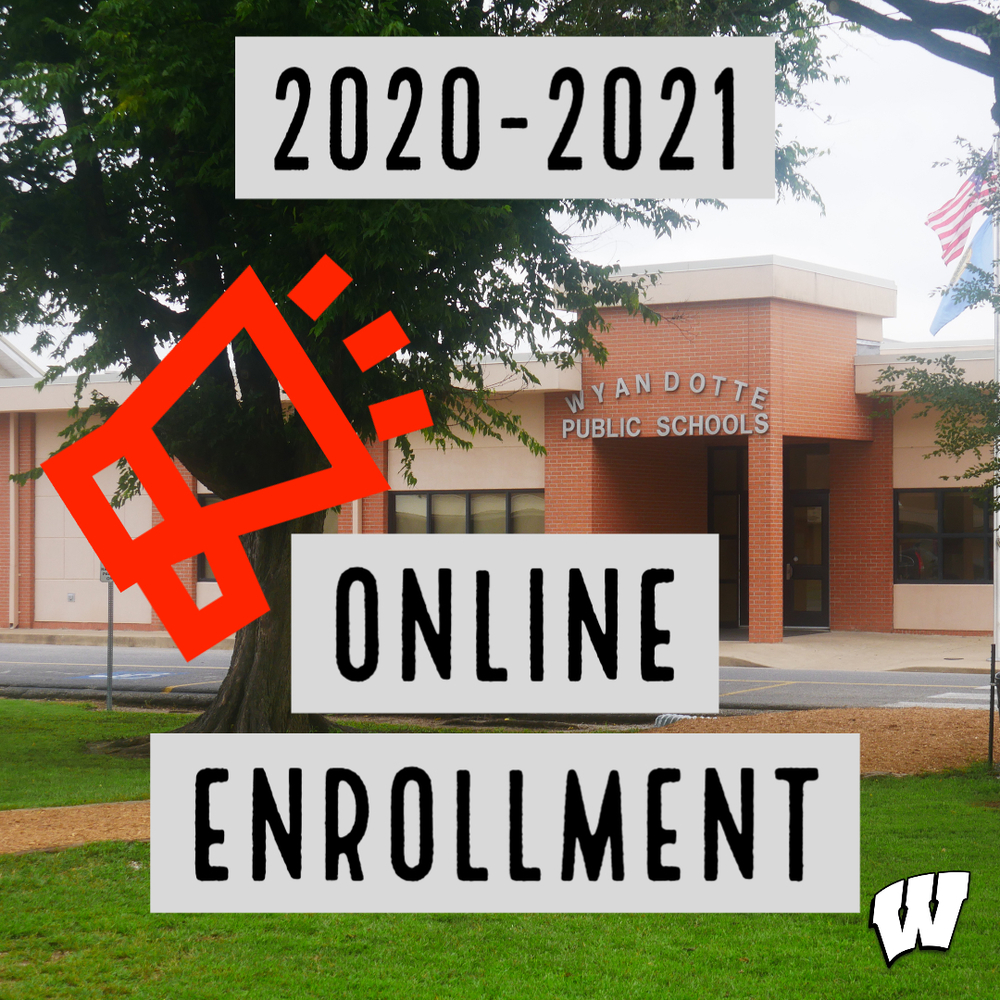 2020-2021 Online Enrollment for Students
Samantha Young
Tuesday, May 12, 2020
Parents and students,
If this had been a normal school year, we would have had a system in place to go ahead and enroll students for the upcoming school year during the last few weeks of school. However as you know, we were not in school for the final 9 weeks and weren't able to conduct our end of the year enrollment for Pre-K-K and 6th-12th grade students. We have decided to do that strictly online using surveys. Please sit down with your children and look over the online enrollment forms together as there is much to look at. Each form is specific to grade level and some classes have specific prerequisites.
For middle school classes, the core classes are automatically filled and you and your child will be choosing between elective classes. The high school forms will be a little more complicated, especially after the 9th grade. Please take the time to thoughtfully fill these out.
If you have any questions, please feel free to contact the office Monday thru Thursday starting next week between 9:00 am and 2:00 pm. Thank you and have a great summer!
Sincerely,
Administration and staff of Wyandotte Public Schools
Tips:
Please click on the grade level that applies to your children, you will have to fill out separately for each child. It will take you to the online enrollment form.

HS students, please refer back to your WHS 5 Year Plan that you completed in seminar to see what classes you have already taken and what you will need to take for next year.

If you fill out a form incorrectly, you are able to fill it out again. But please only do this if absolutely necessary.