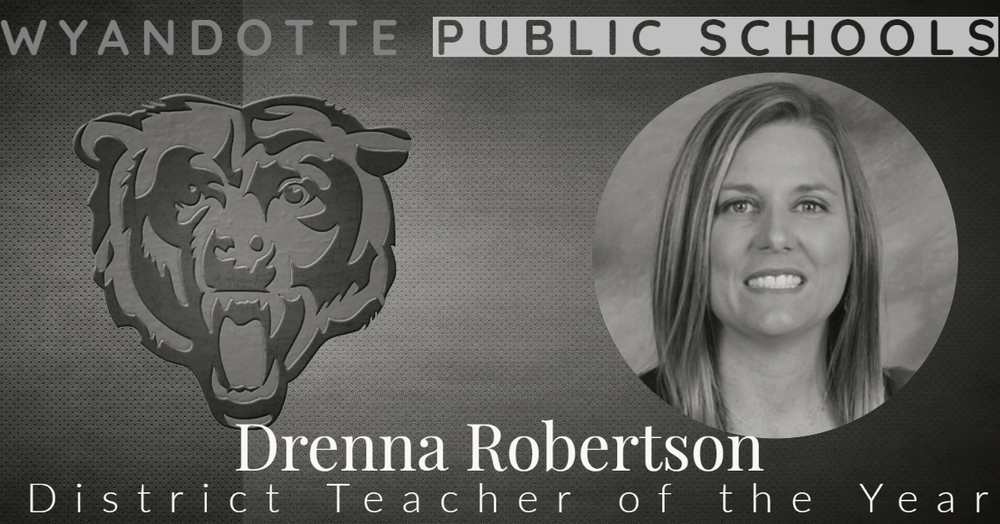 Wyandotte District Teacher of the Year
Samantha Young
Thursday, May 21, 2020
We would like to congratulate Drenna Robertson on being voted Wyandotte District Teacher of the Year!
Mrs. Robertson teaches a Business class, Computers I, ACT Prep, and a Personal Finance class to high school students and also teaches two sections of sixth grade Computers. She leads the SMAC group at the school and is also one of the two Senior Sponsors.
When the committee met to vote on building level teachers of the year, they also discussed the contributions made by each of those winners to the overall district. They then voted and Mrs. Robertson's contributions in helping to train the rest of the district in technology and create content for all levels won out.
As the Wyandotte Public Schools District Teacher of the Year, she will go on and apply to become the Oklahoma State Teacher of the Year.
Congratulations!
#BFND