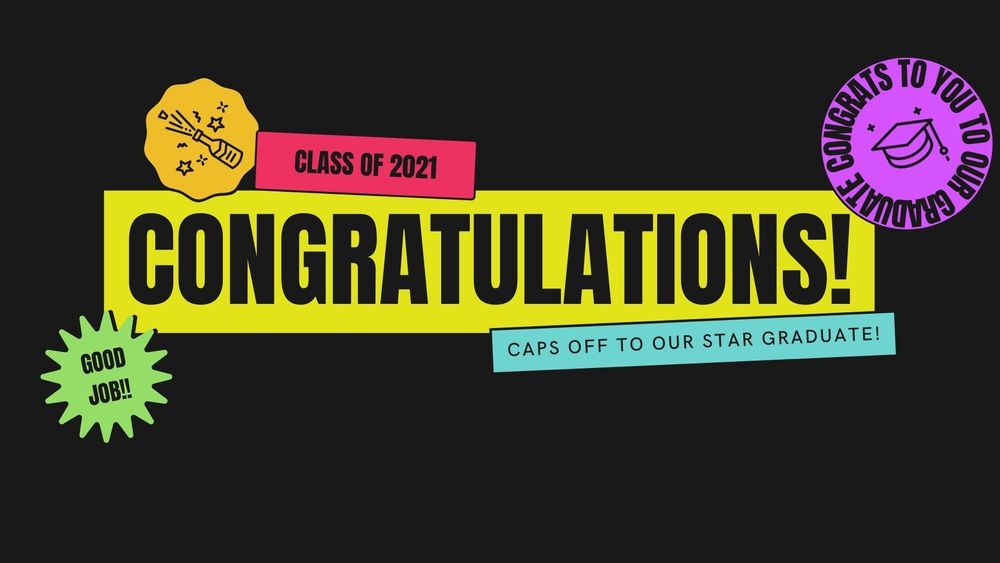 Senior 2021 Spotlight Video: Cade Lofland
Samantha Young
Sunday, May 16, 2021
My apologies go out to the Lofland family for scheduling Cade's post incorrectly.
This week we would like to give big "shout outs" to the senior class of 2021. Graduation is coming up quickly and we would like to feature our Wyandotte Seniors with a video tribute.
Get to know each one of our future graduates!