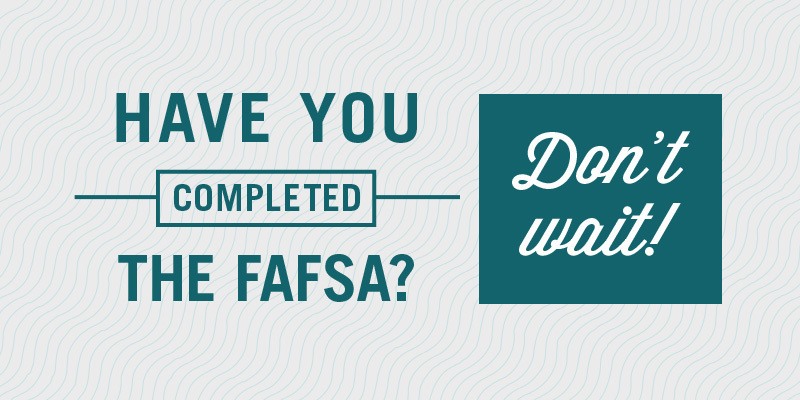 FAFSA Application Night
Samantha Young
Thursday, October 10, 2019
ATTENTION SENIORS AND SENIOR PARENTS:
NEO Financial Aid will be on site at Wyandotte High School, room H114, on October 22nd from 5:00-7:00 pm to help students and parents submit the FAFSA application. Parents should bring their 2018 income tax information and they should create an FSA ID ahead of time.
Parents:
Click on the link below to create your FSA ID. If you have previously done this for another child or because you have previously attended college yourself, you DO NOT need to create a new FSA ID. This is only if you have never created an account. It usually takes 3-5 business days to process the ID through the Social Security Administration. If you don't create an FSA ID before this night, you will not be able to fully submit the FAFSA application.
If you have any questions, please feel free to contact the school counselor.
Rhonda Pugh
(918) 678-2222 ext.230
rpugh@wyandotte.k12.ok.us