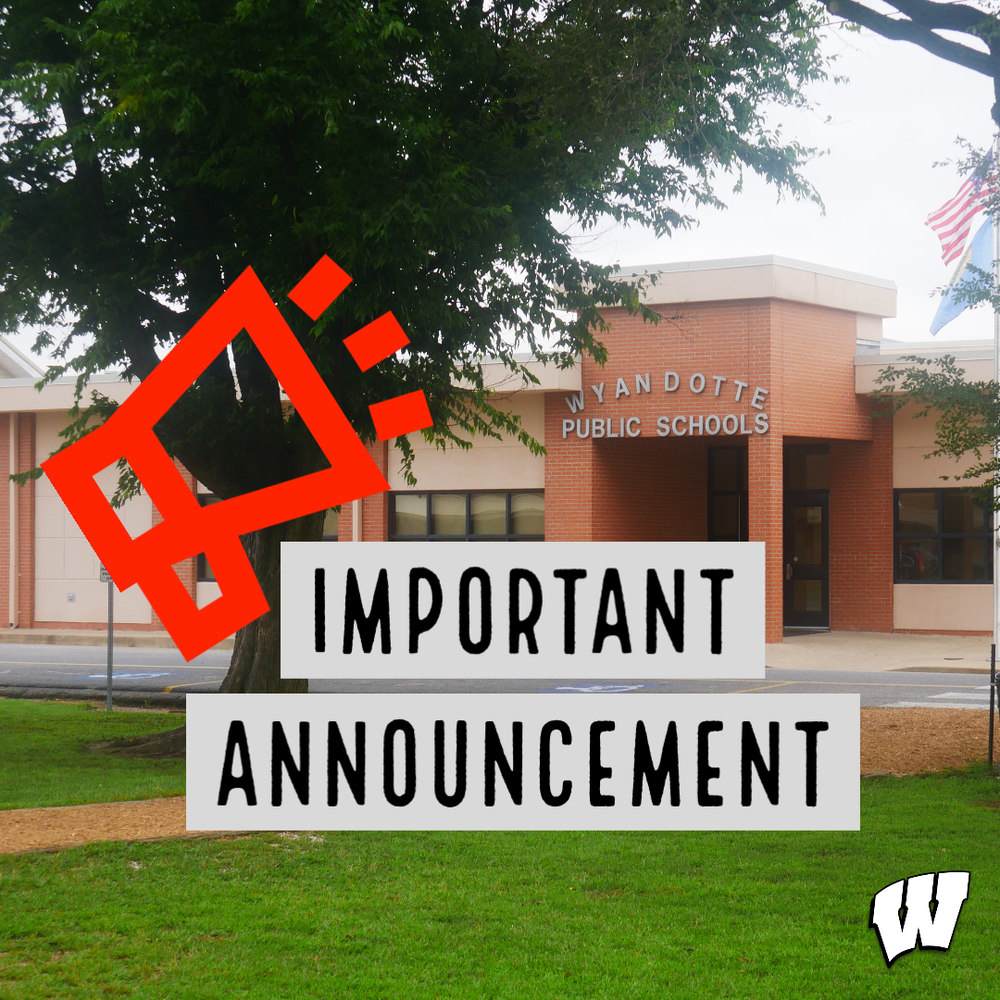 MS/HS: Student Distance Learning Survey
Samantha Young
Wednesday, March 25, 2020
Good afternoon,
To best serve our middle and high school students (this does not include elementary, those teachers have already been in contact with parents), we have created a survey that ALL parents and/or students will need to complete. This will help us to start gathering the appropriate distance learning packets based on your current internet/hotspot situation. This will also help in the delivering of chromebooks and packets.
Please fill out the survey no later than Sunday, March 29th. That way we have plenty of time to allow our teachers to schedule time slots next week to create the packets. We still have to use social distancing, so this will be a bit of a longer process. Thank you for your dedication, time, and patience.
Have a great day!
To access the survey, click HERE!