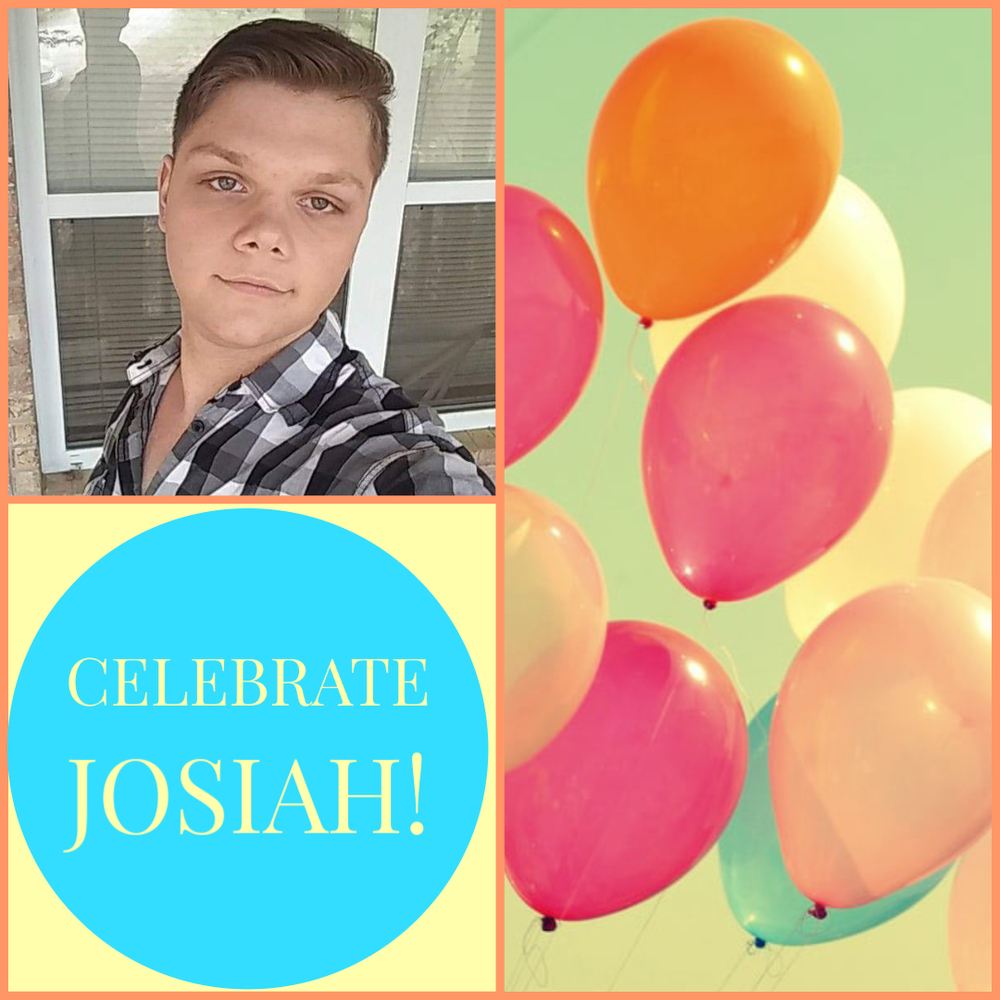 Car Parade Celebrating Josiah
Samantha Young
Wednesday, April 15, 2020
On Thursday, April 23rd you are invited to meet at 5:40 pm in the High Winds parking lot to join in a car parade. We will line up there and drive, in our cars, to Josiah's house. Participants will stay in their cars as we drive by! Josiah's mom knows we are coming! Hope to see you there!
Signs welcomed! Honk! Play special music as you drive by! Let's celebrate our friend and family member Josiah and wish him well!
Here is a link to the Facebook Event that was created by Trinda Crow. Updates will be posted on the event.