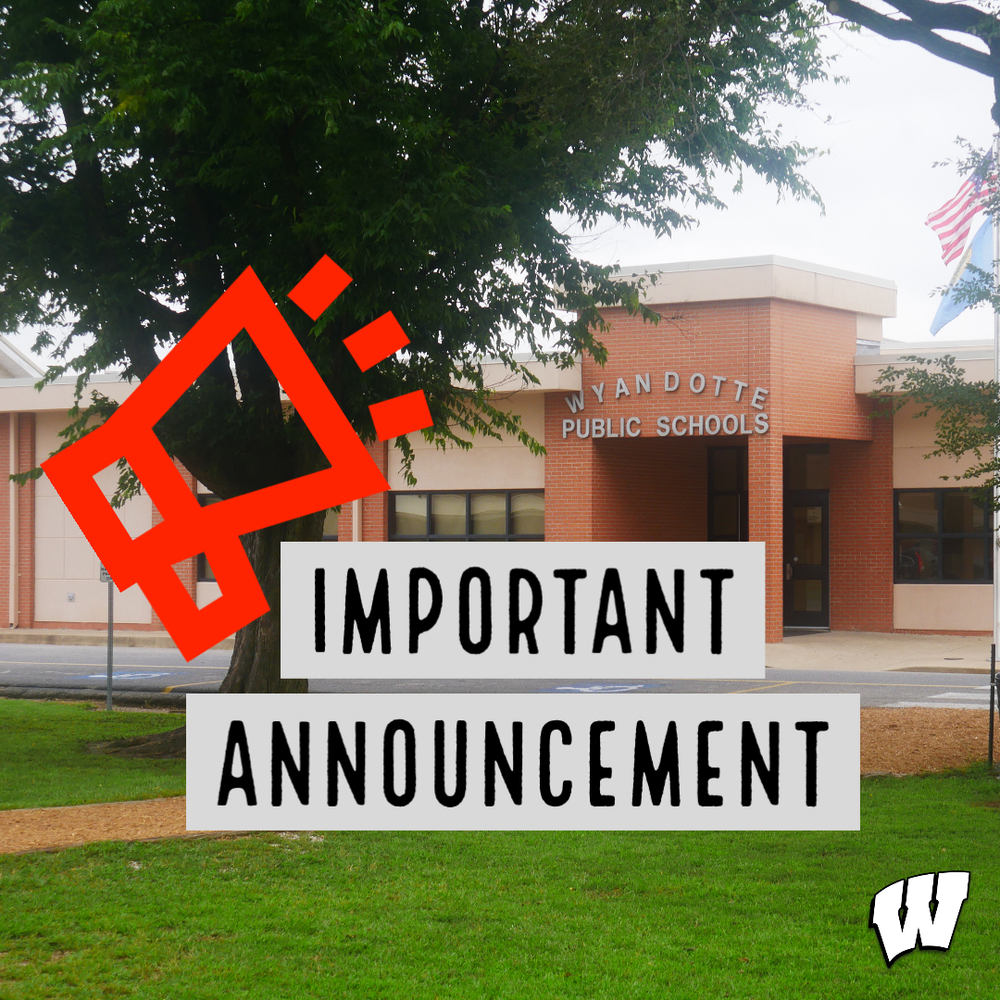 Wyandotte Athletic Physical Information
Samantha Young
Wednesday, May 27, 2020
Wyandotte Public Schools would like to announce dates for FREE physicals. This includes all athletes and cheerleaders. Physical paperwork will be available outside the MS/HS office on the dates that office hours are open (for the month of June office hours are Monday-Thursday 9:00 am-2:00 pm). They can also be picked up the rest of this week (May 27th-29th 9:00 am-2:00 pm). These will need to be completed and signed by a parent/guardian before the actual physical dates.
Physicals are required by OSSAA for 6th-12th grade athletes.
Wednesday, June 3rd
@ Wyandotte Gymnasium (Lobby)
MS (8:30 am-10:30 am)
HS (10:30 am-12:30 pm)
MS/HS (12:30 pm-2:30 pm)
Friday, June 5th
@ Bearskin
MS/HS (9:00 am-3:00 pm)
All athletes
If you have any questions, contact Kendall Young and Zac Ross.
ken.young@wyandotte.k12.ok.us
zross@wyandotte.k12.ok.us