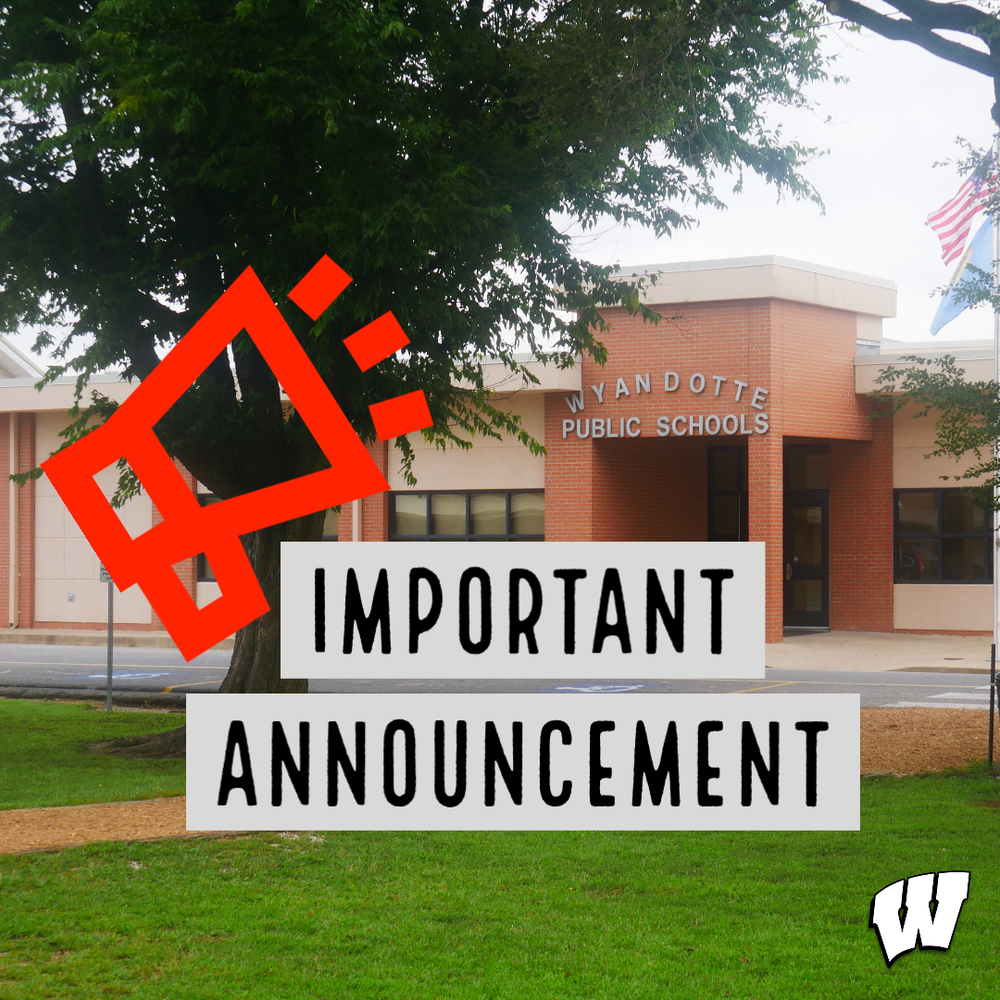 Change to the Wen-GAGE Website
Samantha Young
Wednesday, June 10, 2020
We have recently received an announcement that Wen-GAGE has updated our school URL address.
Here is the exact announcement:
Notice: Please verify you are using this URL with your districts's site name to access this application- https://ok.wengage.com/SiteName. Failure to do so will cause errors in some areas of the application. Any references to the URL on your district's website or saved to your browser Favorites or Shortcuts on the desktop will need to be verified as well.
This effects parents/guardian, staff, and student accounts. Please make sure to type in https://ok.wengage.com/wyandot... to access your Wen-GAGE account(s).
Thank you and have a great day!