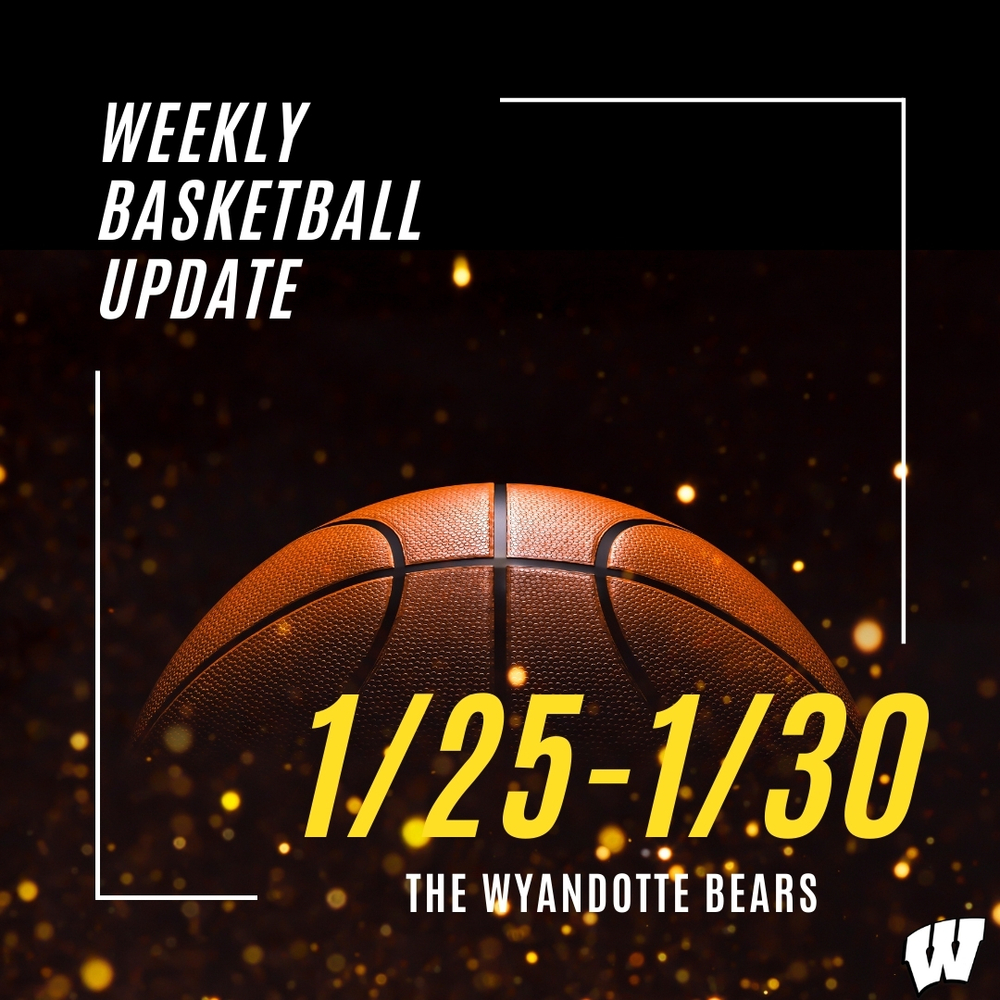 January 25th-29th: Basketball Game Update
Kendall Young
Monday, January 25, 2021
Here is an updated schedule for HS basketball games for this coming week. With the schedule constantly changing, we will be attempting to update you at the beginning of each week of the games that are being held for that week. Please be patient with us as we are trying to communicate and keep you updated as best as we can.
Tuesday, January 26th:
HS Girls Only @ Welch
Starts at 6:00 PM
Thursday, January 28th:
JH Girls Only @ Ketchum 2 Games
6th Grade at 5:00 PM
7/8th Grade to follow
Friday, January 29th:
JV and HS Girls Only @ Wyandotte vs Colcord
JV at 4:30 PM
HS at 6:00 PM
Please note that the way to attend games is changing. Area schools will be limiting capacity now at games. Tickets will be distributed to coaches/players and those attending will have to have the admission ticket to purchase a ticket at the gate. Ticket distribution numbers may change based on the location of the game, with some schools having smaller or larger gymnasiums. Please make sure that you are in communication with your student athlete on how to obtain the tickets. Have a great week!