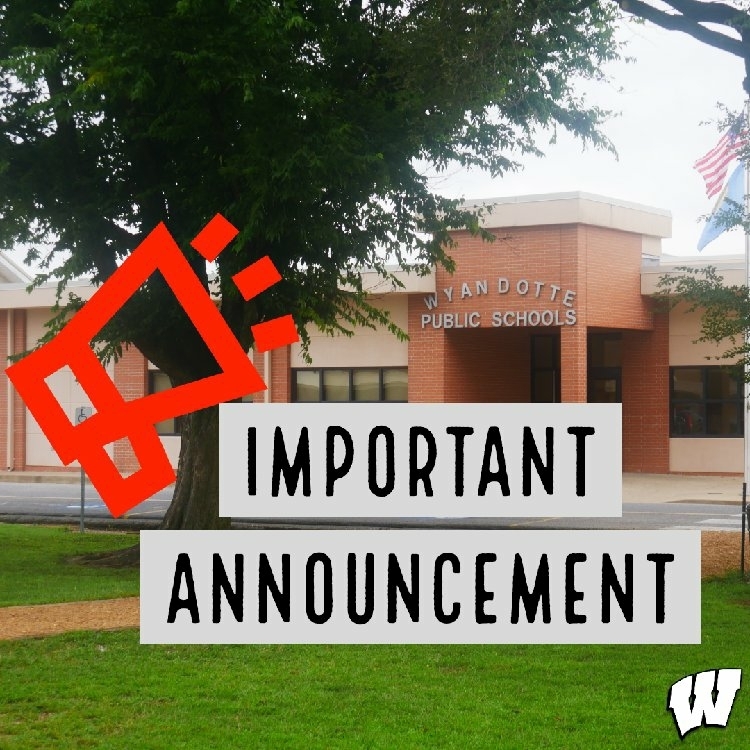 Virtual Learning the Rest of the Week
Matt Robertson
Tuesday, February 09, 2021
Good afternoon parents, patrons, and teachers:
As an administrative team, we've been looking at what to do for the rest of this week as we look at weather forecasts, temperatures, and the dangers associated with getting to and from school coupled with our concern for students who might be standing out at bus stops in extremely frigid conditions. We are going to err on the side of caution and dismiss all on-site classes for the rest of this week. We WILL however be continuing a distance learning format so that our students can continue to get some content during this prolonged break. Please make sure that students are working on their school issued devices and keeping up as best as possible. We will also be having Parent/Teacher conferences next week in the same format we did last semester. That format was conference via email, phone call and other forms that don't require being on-site to discuss with teachers about the progress and potential of your children. We will be posting specific instructions shortly about how to access those forms to sign up for your desired time slots for the parent teacher conferences next Monday and Tuesday evening.
Thank you for your understanding, and please know that we are trying to make the best and safest decisions for your children.
Stay safe. Stay warm. And we will inform you when we have more information.