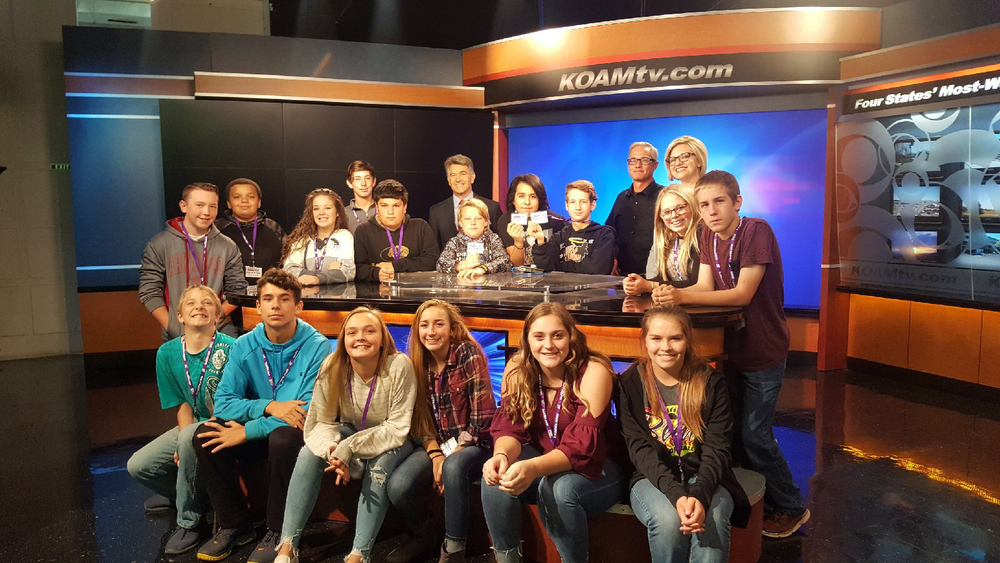 Wyandotte MS Communications class had the privilege of touring the KOAM-FOX 14 studios. Students got to see the behind the scenes of how a news cast works, the different jobs avail...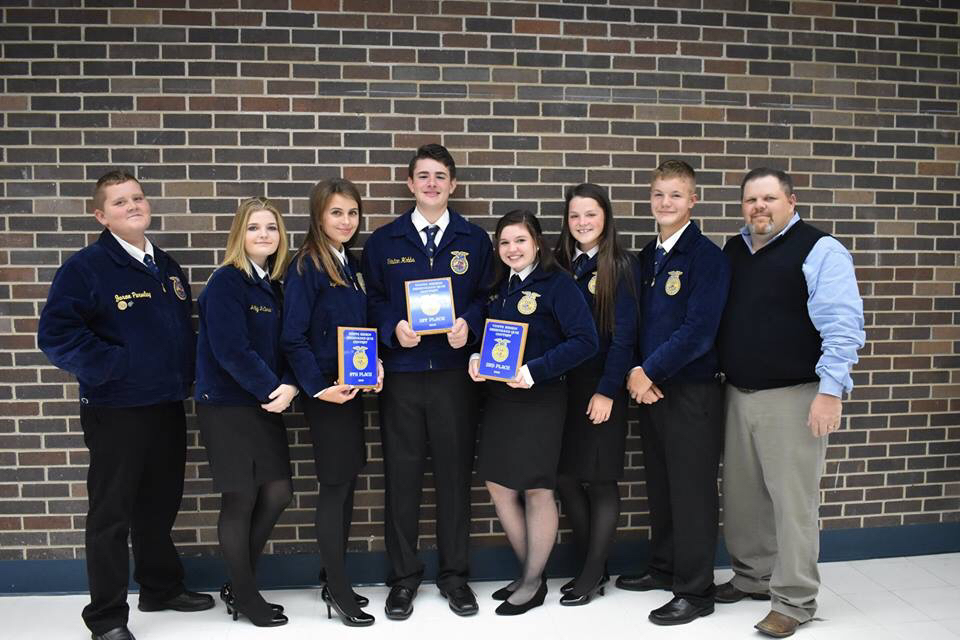 Great Job at the Greenhand District Contest by Wyandotte FFA. We had the top 3 in the written contest (Taylor Fent 1st, Taylor Post 2nd, Chase Russell 3rd). This landed them ...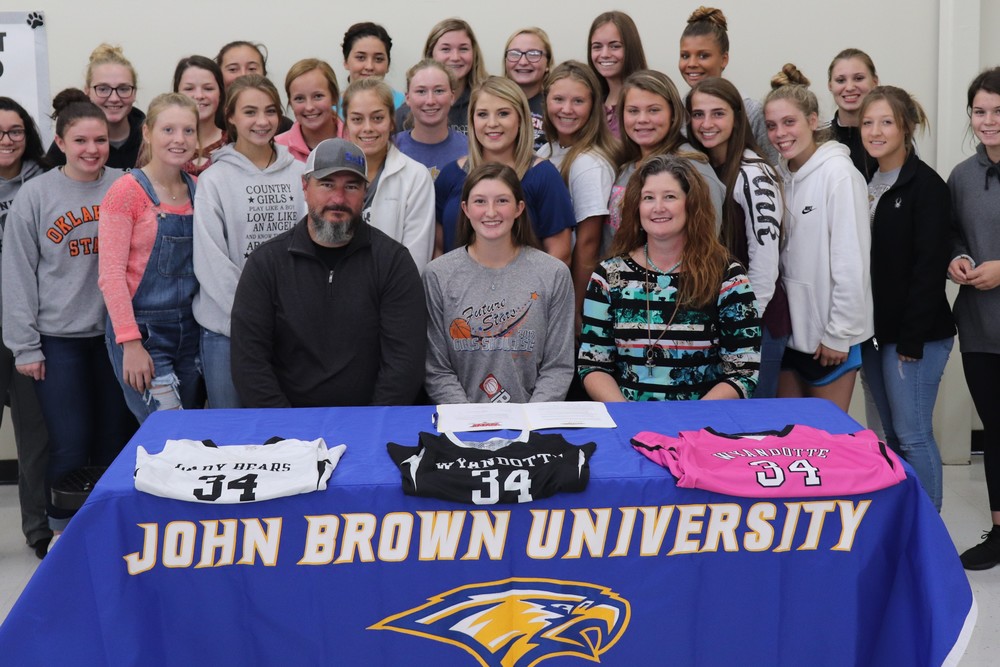 We would like to congratulate Lady Bear Tarrah Stephens who has signed a National Letter of Intent to continue her basketball career at John Brown University. The Golden Eagles ar...