The annual Wyandotte Trunk or Treat will be Tuesday at 5:00 p.m. In the event of rain, activities will be moved inside the Willis H. Shell Gymnasium. Come join the fun!

School year picture proofs went out today to Middle and High School. Elementary students received theirs yesterday. All orders are made through Ruth Kelly Studio either on line or through mail.
Oscar the Olympian visited Bear Bash!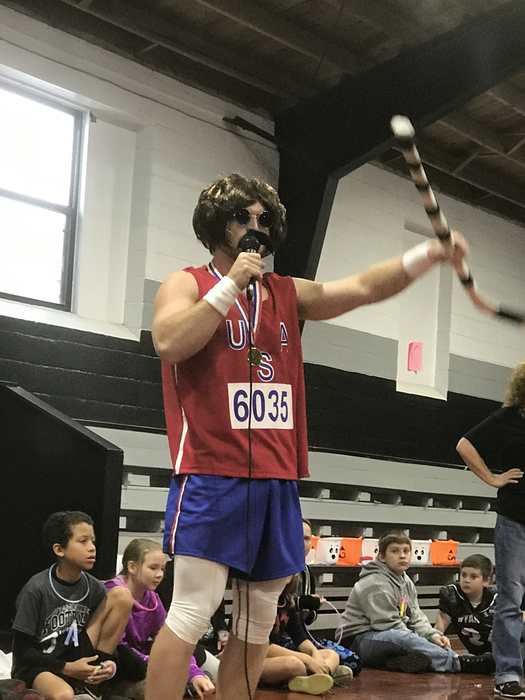 WHAT'S HAPPENING AT THE DOTTE? FRIDAY, 26TH: HS CHEERLEADERS MEET AT THE BANDROOM AT 4:30PM GAME READY. HS FOOTBALL @ SALINA 7:00PM. ACADEMIC TEAM IS SELLING POPSOCKETS $5 - SEE MRS. BURNS. NJHS MEETING @ 12:05PM IN MRS. MAYFIELD'S ROOM.
Bears will travel to Salina Friday night. Kickoff is at 7:00 p.m. #BFND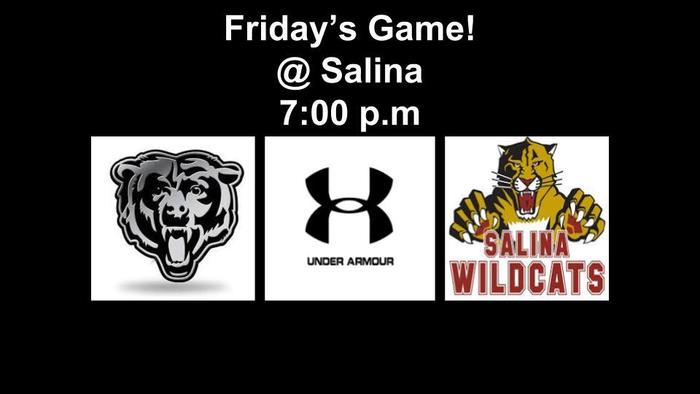 What's happening at the DOTTE? Thursday, October 25th: Spirit march tomorrow at 7:50 A.M. in the commons. JOSTENS will meet with Seniors at 11:00 A.M. ACADEMIC TEAM is selling PopSockets for $5 - See MRS. BURNS. HS STUCO MEETING during Seminar.


4th Annual Richard Enyart Food drive is underway.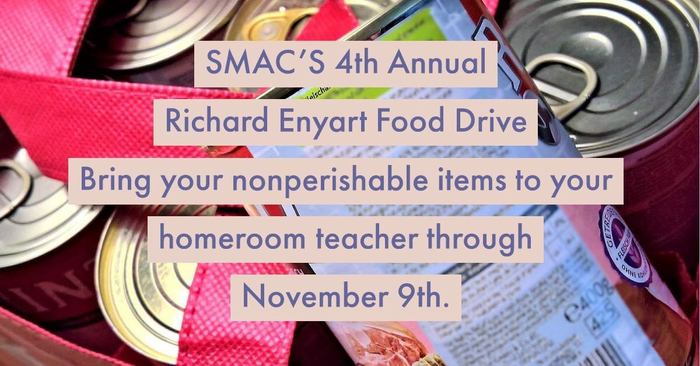 Football update: Wyandotte defeats Chelsea's 54-14. We would like to thank everyone for coming out and supporting the Bears and our annual Pink Out Night. #BFND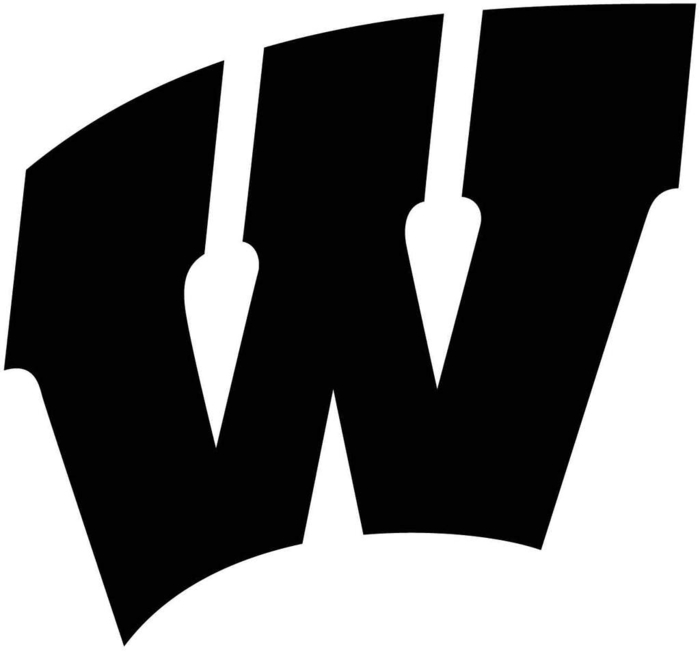 Come support the Bears Football Team and help Wyandotte Schools fight Breast Cancer. Cheerleaders will be accepting donations. All proceeds will go directly to Breast Cancer Awareness and early detection programs.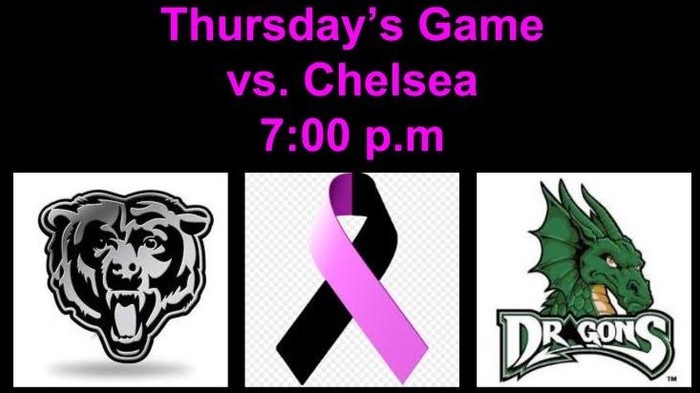 Congratulations to Whitney McKibben. She took home the trophy for Traditional Archery today at the Justin Roberson Memorial Archery Shoot. This 12 year old was the only girl and was shooting against grown men and she won. We are proud of you Whitney!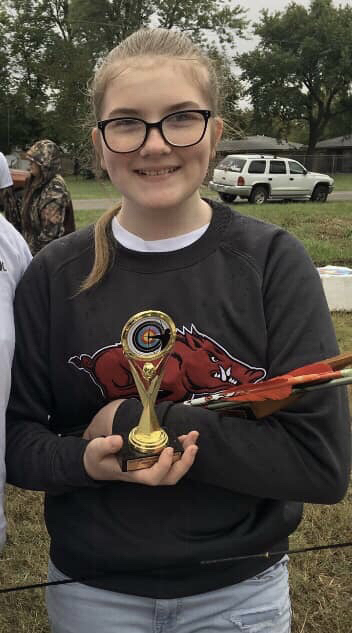 Lady Bears X-Country placed 5th at today's Regional and qualify for State Track Meet. #BFND

Football Final: Bears go on the road and defeat Kansas 20-0. #BFND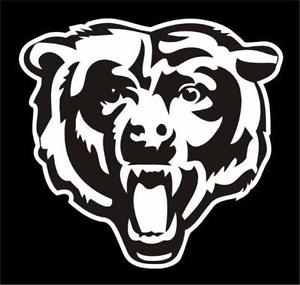 Tarrah Stephens has signed a National Letter of Intent to continue her education and basketball career at John Brown University located in Siloam Springs, AR. Congratulations Tarrah! #BFND
Fire Prevention