Show your school spirit at the game, Friday, September 22nd vs. Fairland. It's Hawaiian Night! We encourage the whole Wyandotte Community to join! Game starts at 7:00 pm. #BFND #Shredtheowls Flyer designed by Computer Science II student Kali Watkins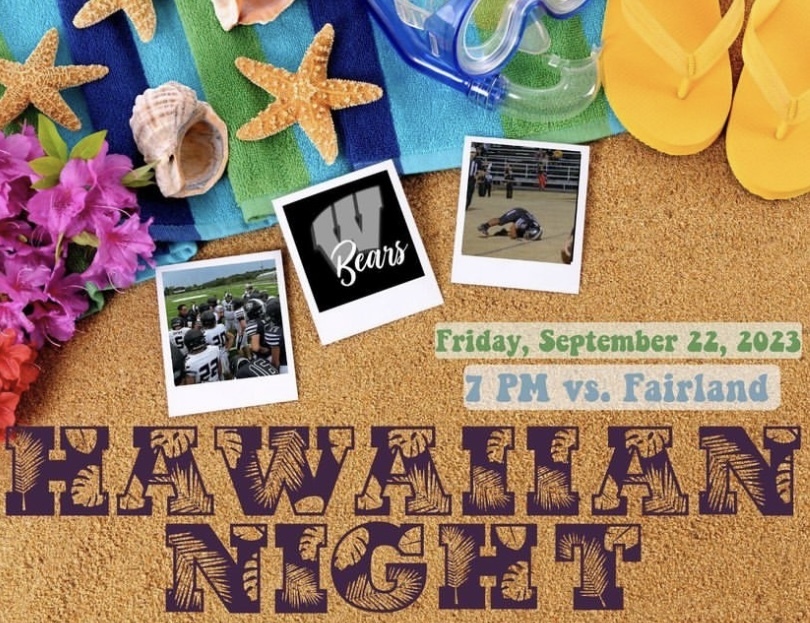 Wyandotte High School took 31 kids to Student Council Districts this year. They were given wristbands at random so they were put in different groups with other kids from other schools. At Student Council Districts they learn about a lot of different things such as team building skills, ideas for football games, and different theme nights. There were also speakers in different sessions. Everyone had a lot of fun getting to know other kids from other schools and can't wait for Spring Student Council Districts. Photo designed by Communication Specialist Makenzi Carriger
"On this IT Recognition Day, we celebrate and commend Samantha Young and Cameron Royster for their unwavering dedication, expertise, and tireless commitment to ensuring the smooth operation of our digital learning environment. Their invaluable contributions empower students and educators alike, making Wyandotte Public Schools a beacon of technological excellence and the standard for NE Oklahoma schools. Thank you, Ms. Young and Mr. Royster, for your outstanding service in keeping our school's IT infrastructure running seamlessly, fostering innovation, and enriching the educational experience for all." -Superintendent Brad Wade Photo designed by Communication Specialist Addison Butterfield
Wyandotte Parents and Patrons, It is so nice to see the stands, track, and facilities full of people during home football games on Friday nights. With that increase in attendance come a couple of logistics issues we need to address: The football facilities will now be locked and closed until 5:30 on game nights to students. These last two weeks there have been students staying after school and playing football on the field until game time with no supervision. That will no longer be allowed. This also means that they can't stay after and stay on school property to any degree. They need to go home until game time, at which time we hope they'll attend and enjoy the amazing atmosphere on Friday nights. We are going to open the gate on the north side with the turnstyle back up. Parking has been a major issue as well. We are working on an organization format that would reduce the mass chaos that parking has been the last two weeks. Please BEAR in mind that there is parking in the school's main lot, the lot to the south of the basketball gym that can more easily be used with a second gate opened back up as well as the parking between the baseball and football fields. Expect a parking manager to be instructing you on where to park when you arrive Friday nights. We can't wait to see everyone Friday night as we face off against the Fairland Owls! Pack the house!!!!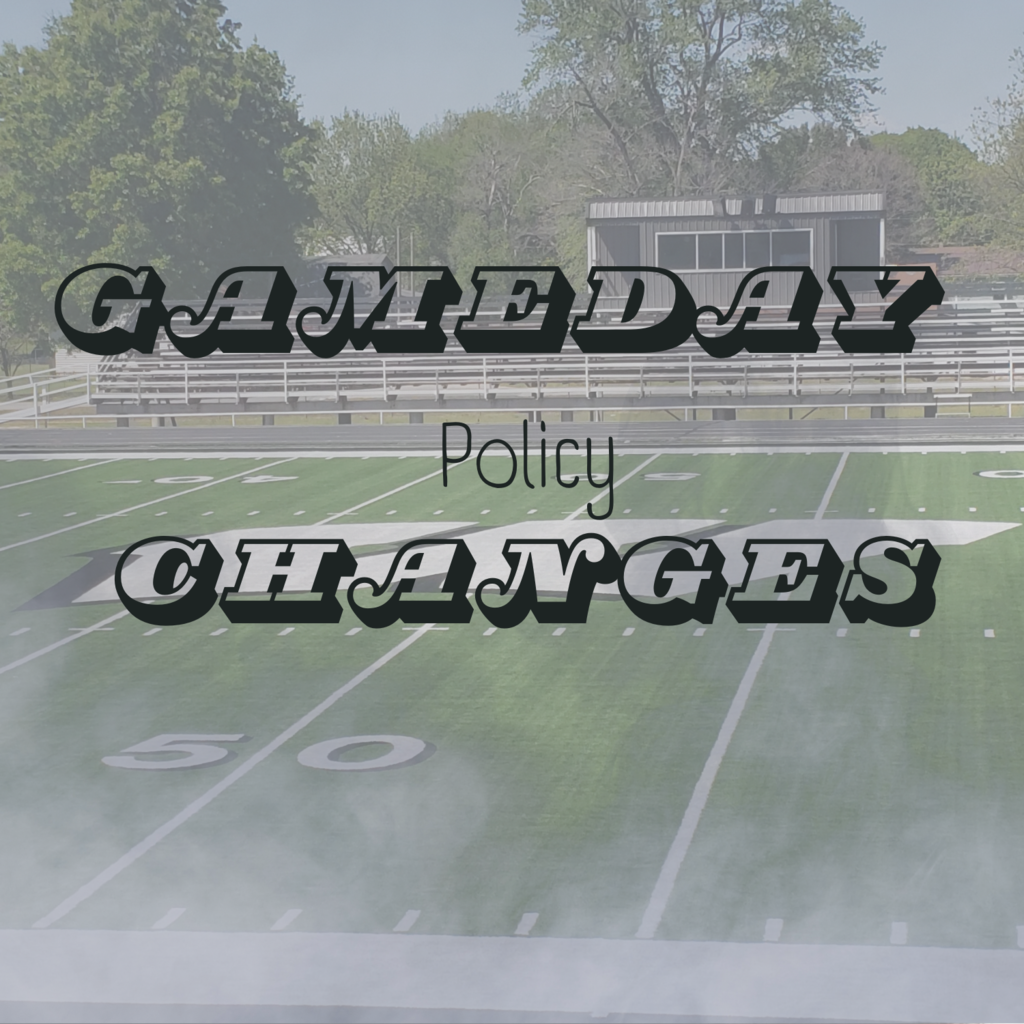 Reminder that picture day is on Tuesday, September 19th! These pictures will be put in the yearbook, so every student will take a photo tomorrow. If a student is absent there will be retakes on October 25th *Seniors will have these pictures put on the panel that is in the hallway, it is encouraged to dress nicely* Designed by Communications Specialist Peyton Turner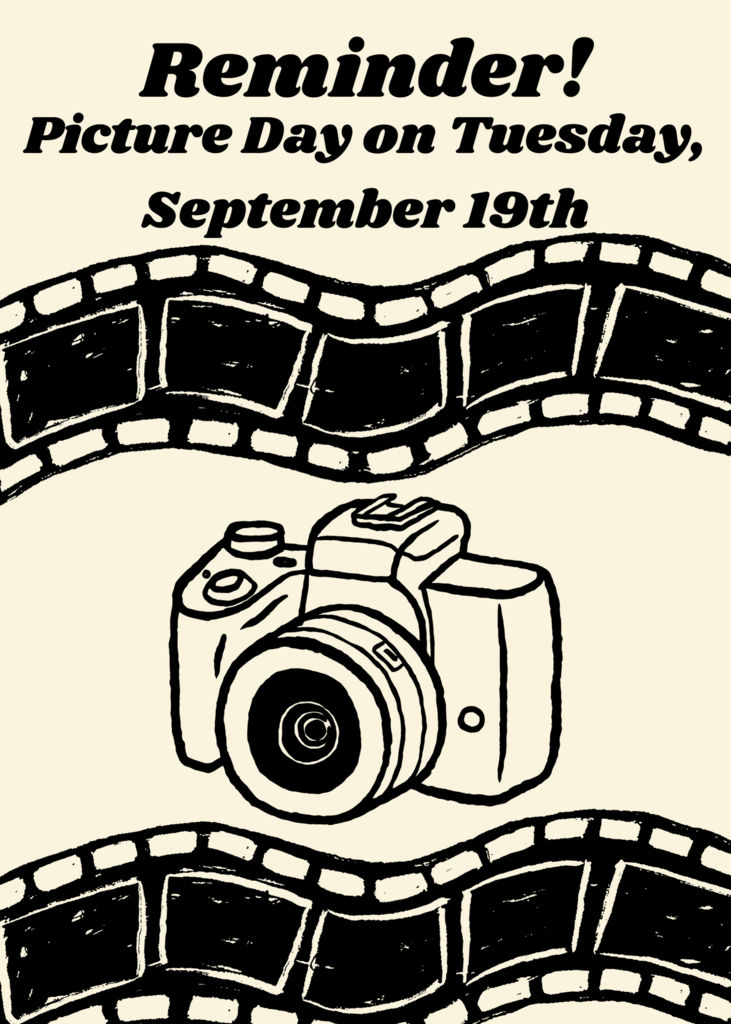 The Wyandotte Lady Bears came out on top with a 6-0 District record, winning the title of District Champs! Photo designed by Communication Specialist Laken McCoy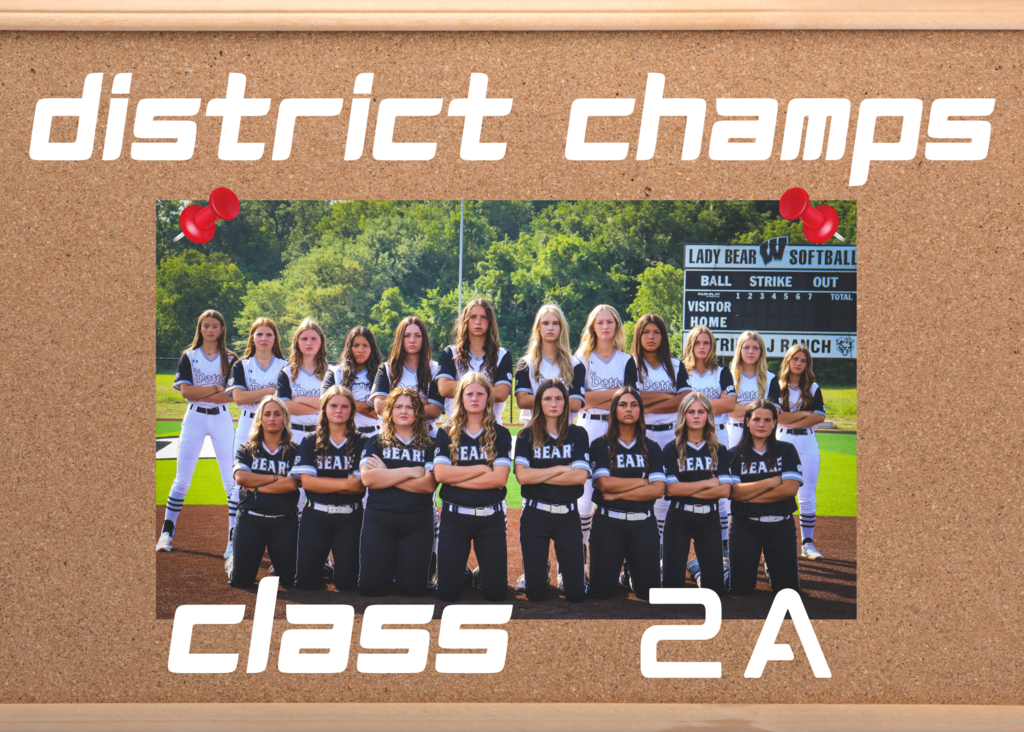 Our FCCLA will be hosting a Blood Drive at Wyandotte High School,Thursday September 28, 2023, 10 AM - 2:30 PM. The bloodmobile will be waiting by the gym. Students will need to see Jeanie Siegrist to sign up or email her at
jsiegrist@wyandotte.k12.ok.us
There are a few stipulations: Students MUST be 16 to donate-They also have to have parent permission if they are 16 (Mrs. Siegrist has the sheet that the parent needs to fill out). Students/staff MUST weigh at least 125 lbs to donate. Students will need to have a picture ID to donate, NO EXCEPTIONS. Photo designed by Communication Specialist Madison Britt
It's HOCO week! Show your school spirit at the game, Friday, September 15th vs. Porter it's CLASS COLORS NIGHT! Homecoming coronation starts at 6:20 p.m. Game starts at 7:00 p.m. #BFND Flyer designed by Communication Specialist Stefania Bravo.
Wyandotte TSA Students had a great time yesterday at the Eastern Region Kickoff. Students participated in several activities, participated in the dunk tank, and competed in the hot dog eating contest. Overall it was a great day getting to meet new TSA members from other schools. Photo designed by Communication Specialist Bailey Blair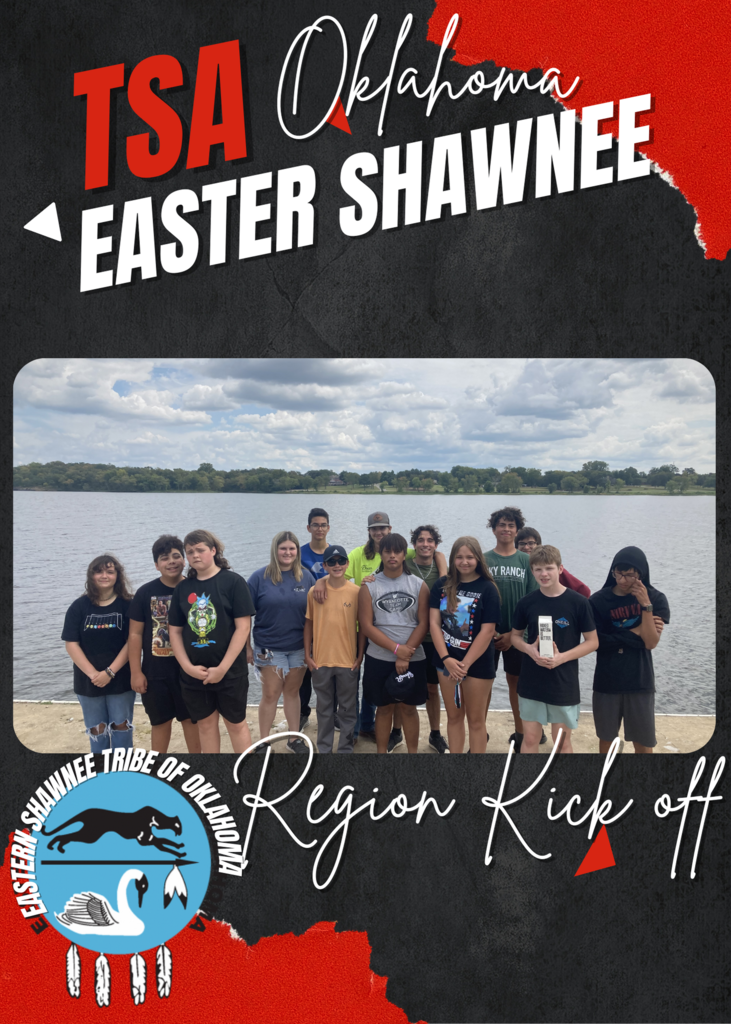 We want to thank the Wyandotte Nation for sponsoring the football game on Thursday September 7th 2023 They covered the admission cost for the game, making it possible for all of us to attend free. As part of the festivities on this very special night for the Wyandotte community we honored some special guests, dedicated the stadium, and dedicated the field. Photo designed by Communication Specialist Rilynn Stewart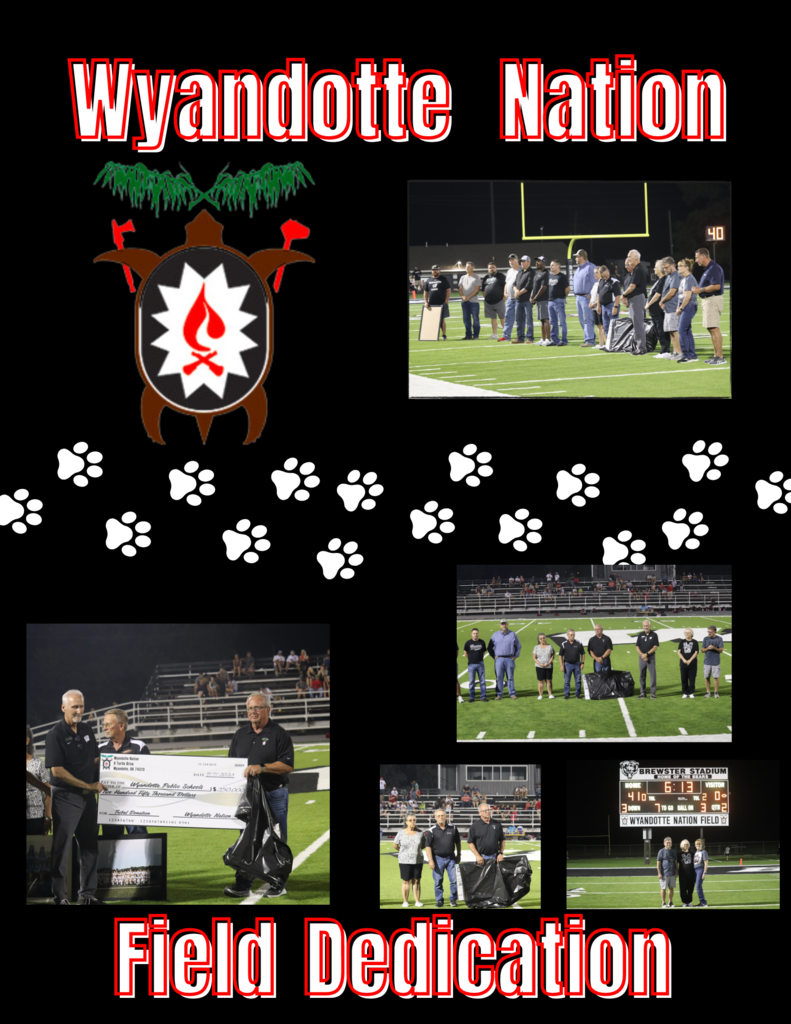 Wyandotte Softball Mum Fundraiser! Pay as you buy, you can buy from any softball player! One for $25.00 or Two for $45.00! Delivery date is September 24th. Photo designed by Communication Specialist Laken McCoy!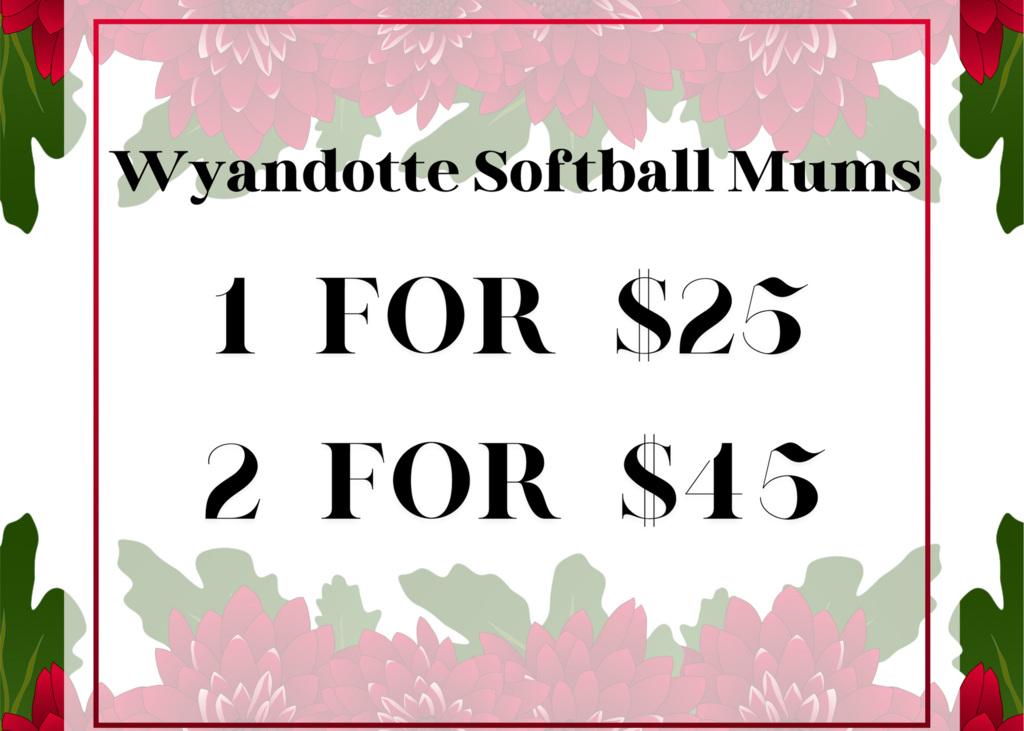 Ms.Carty's Middle School and High School Art classes are getting ready to participate in Modoc Nation Behavioral Health: Gallery of Hope Art Exhibition. Any student that wished to submit their artwork received an awesome art kit and their work will be displayed in the Art Exhibit on September 15th from 6pm-8pm at the Miami Public Library. We would like to give a big shout-out to Modoc Nation for providing this opportunity.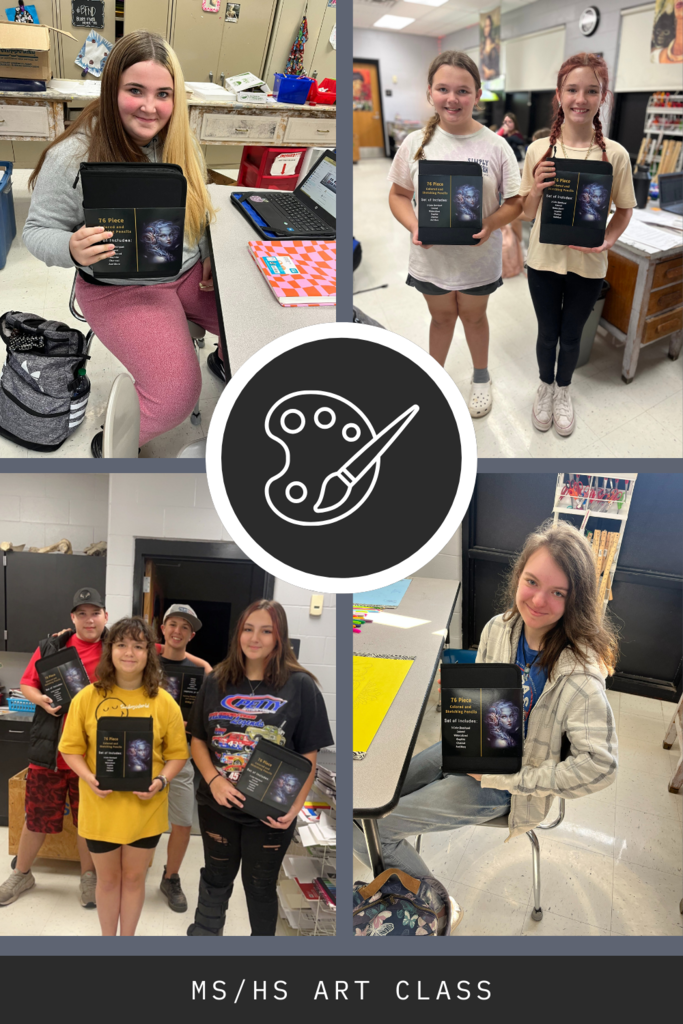 Wyandotte High School students currently in the 12th grade attended the NEO College Fair. This experience is meant to give all students some exposure to the colleges and programs that exist in this area and around the state. It is the case for most seniors that perhaps they have some idea of what they want to do outside of high school and therefore know what programs to ask about at various colleges, but there are also plenty of students who are finding out what programs exist for the first time. There are also many colleges and universities that exist that many have not heard of at any point in their life. For the purposes of Wyandotte High School, these college fairs also help to bolster the ICAP program required by the state of Oklahoma. What is an Individual Career Academic Plan (ICAP)? The term ICAP refers to both a process that helps students engage in academic and career development activities and a product that is created and maintained for students' academic, career and personal advancement. ICAP is a student-driven, ongoing process that actively engages students, enabling them to: Understand their own interests, strengths, values and learning styles Create a vision of their future Develop individual goals Prepare a personal plan for achieving their vision and goals The students of Wyandotte High School represented their school well and most took something away from it that could be valuable as they consider their futures. Photo designed by Communication Specialist Jasmin Bravo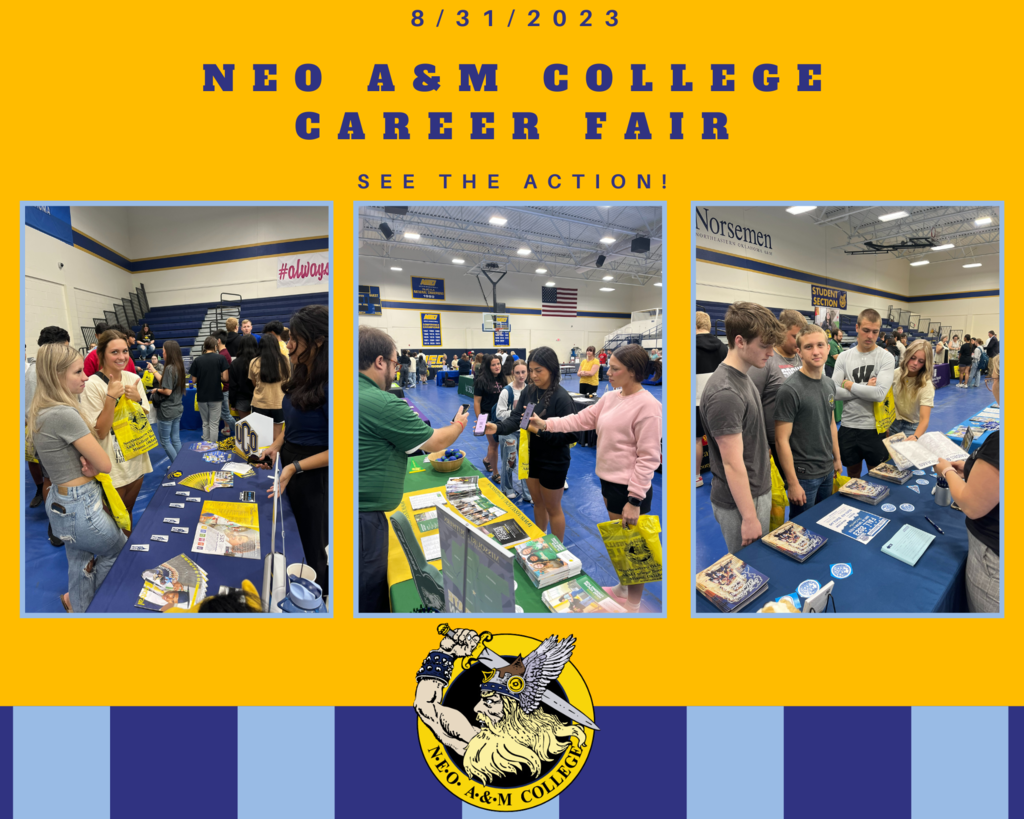 Have you seen the construction going on in front of the high school? TSA is in the process of building another pavilion to provide shade and shelter for everyone. Mr. Siegrist said that Mr. Wade approached him last year and it was his idea to build both of the Pavilions out front. One pavilion was completed last year and now we have started on the second one. The School purchased all the material for the projects and provided everything for the construction classes. The lumber and wood material was purchased from Hughes Lumber Yard in Fairland and the metal was purchased from 59 Metals in Fairland. Photo designed by Communication Specialist Bailey Blair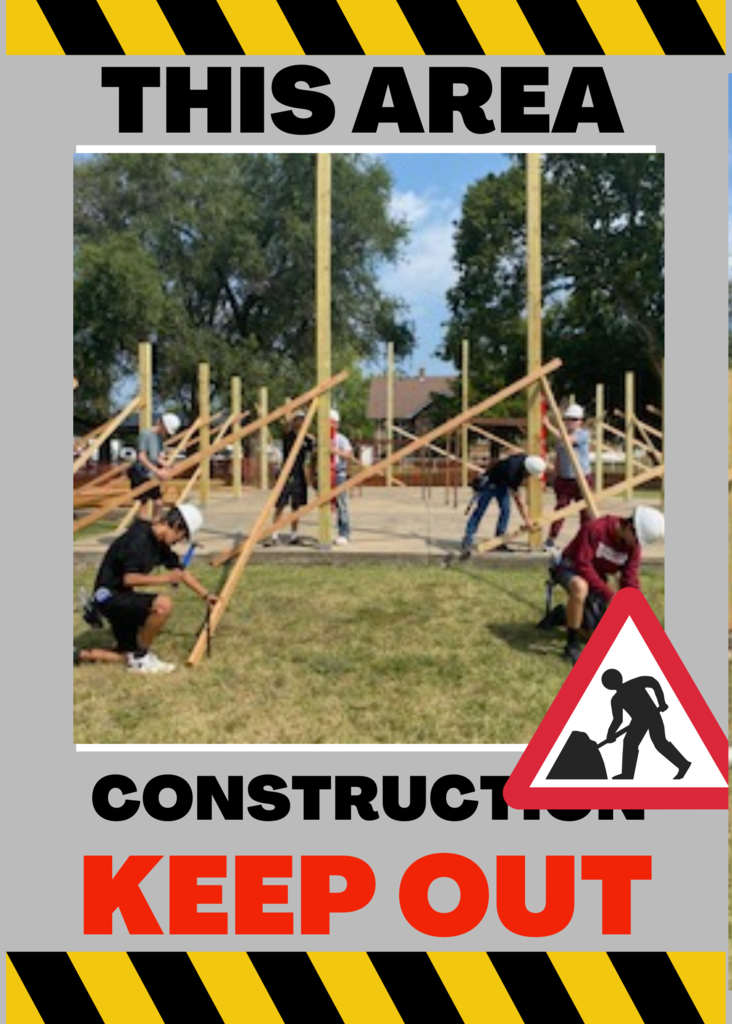 Show your school spirit at the game, Thursday, September 7th vs. Caney Valley it's BLACKOUT NIGHT! We encourage the whole Wyandotte Community to join! Game starts at 7:00 pm. #BFND Flyer designed by Communication Specialist Jasmin Bravo.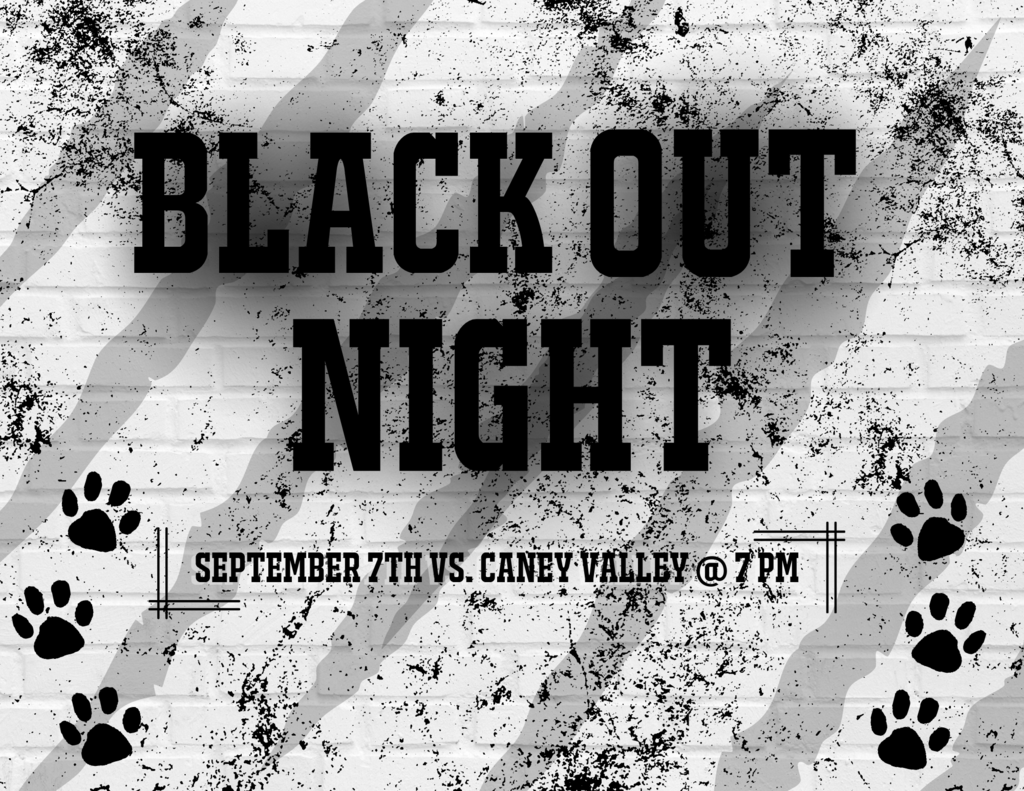 On Wednesday, August 30th, the middle school softball team played in the Conference Tournament championship. They beat the Colcord Hornets 1-0! Congratulations! Photo designed by Communication Hub Specialist Josilynn Wyrick.
Did you know we are mobile? Download the App now to receive up to date Information and notifications of events happening at Wyandotte Public Schools! Designed by Communication Specialist Madison Britt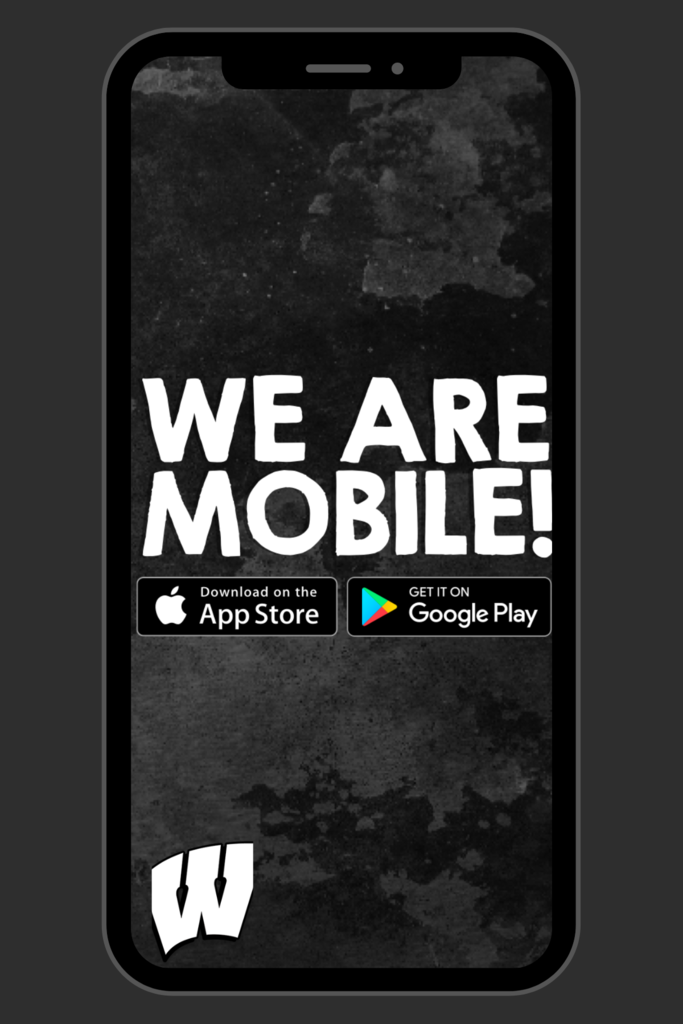 MS/HS Softball, Monday, August 28th vs. Commerce MS @ 4:30 pm HS following. GO BEARS! Photo designed by Communication Specialist Laken McCoy!
The Wyandotte FFA will be selling Blue and Gold as a fundraiser. Money raised from the fundraiser will be used for contests, trips, and meals. Payment is due at the time of order, orders are due on September 8, 2023. If you are interested in buying Blue and Gold contact a Wyandotte FFA member. Flyer designed by Kali Watkins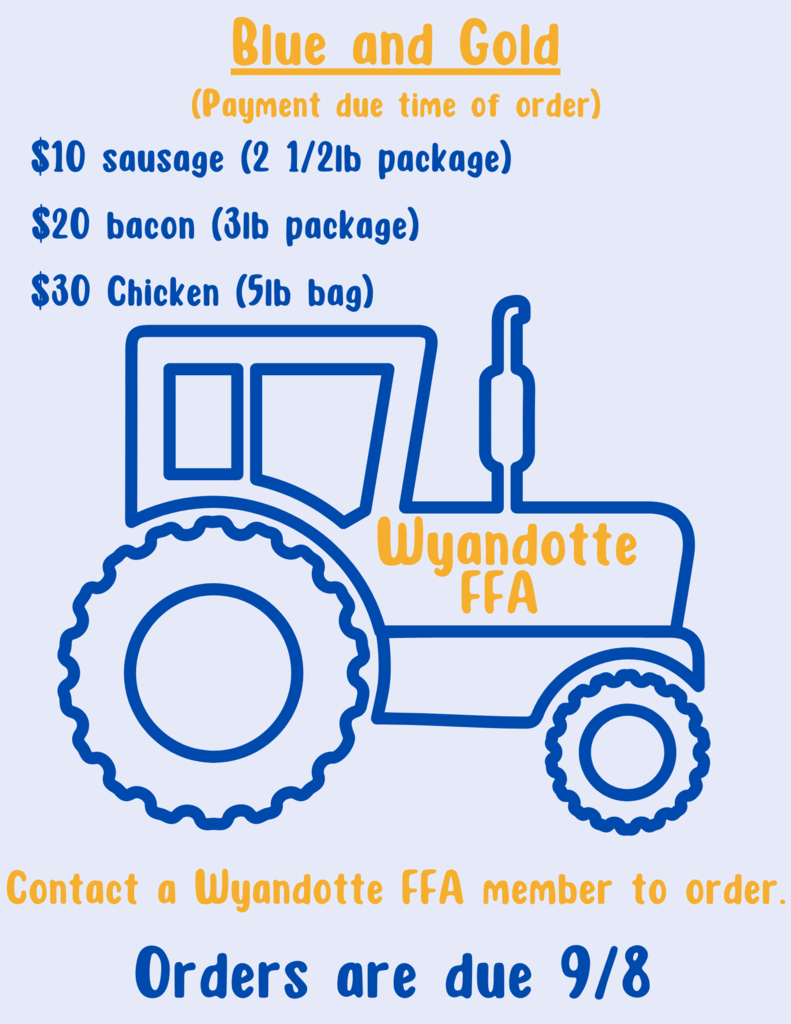 STUCO is in full swing! 2023 Football theme nights have been decided Fall Districts will be held at First Christian Church in Miami on September 13th. Homecoming is right around the corner on Friday, September 15th. Dress-up days will be announced at a later date. Let's get it! Photo designed by Communication Specialist Haley Jones