Middle School Basketball Update: 6th grade girls/boys and 7th grade girls/boys will be playing at Fairland on Friday, January 8th starting at 10:00 am. 6th grade girls will start off at 10 am, followed by 6th boys, 7th girls, and finally 7th boys. Please make sure that you present your "Admission Pass" to purchase a ticket at the door. Thank you.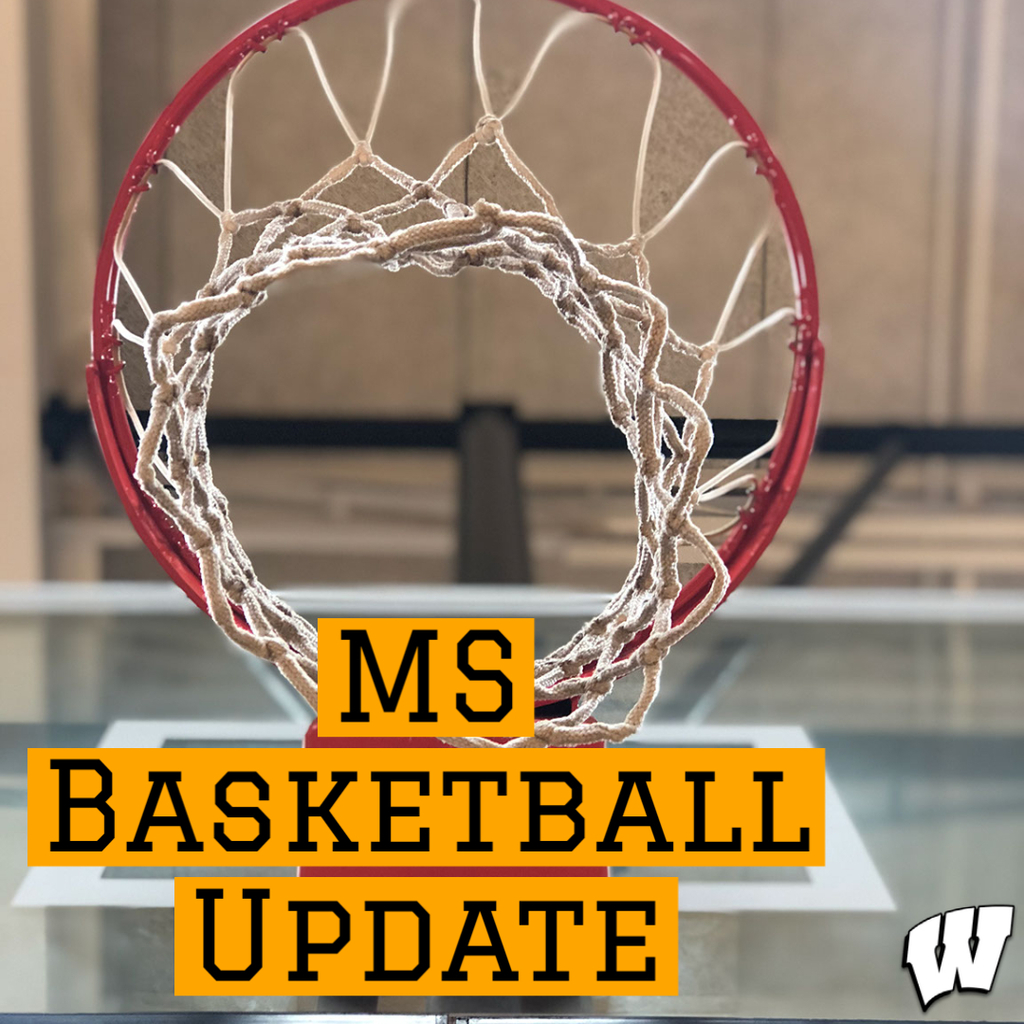 Have a Merry Christmas and a Happy New Year! #BFND Photo Credit: Emma Loding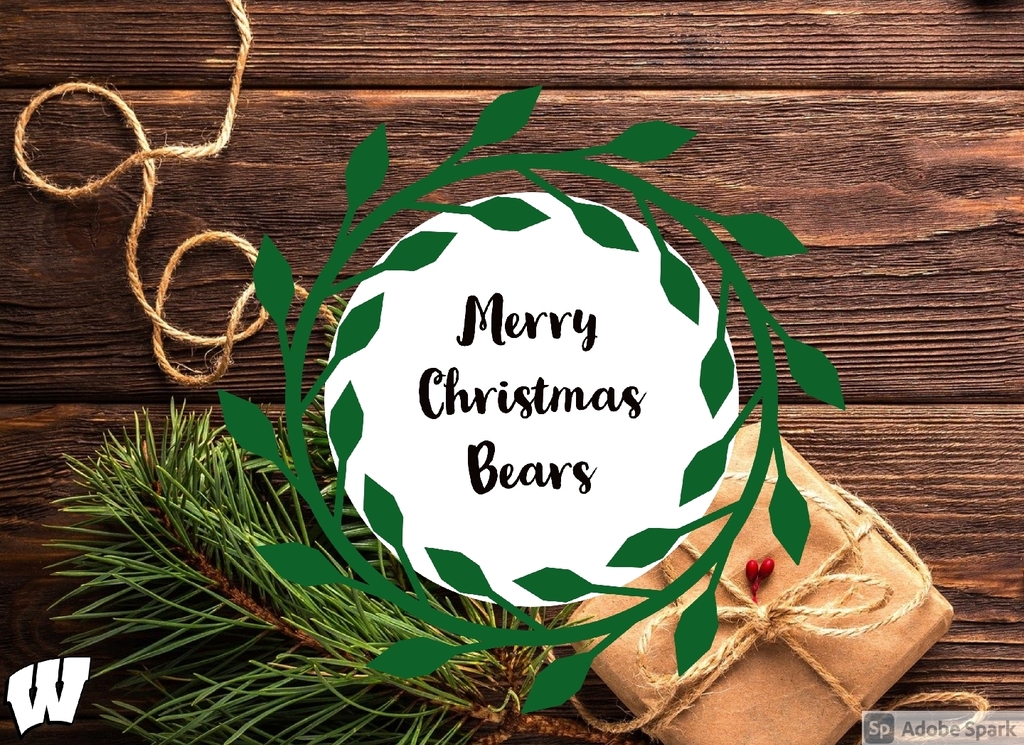 Welch Tournament has been canceled. Wyandotte athletics will not participate in any activities until the new year. Have a Merry Christmas and a Happy New Year! #BFND
GAME UPDATE: JH games that were to be played on Thursday, December 10th vs. Fairland have been postponed. We will send out the make-up date when the information becomes available! Thanks.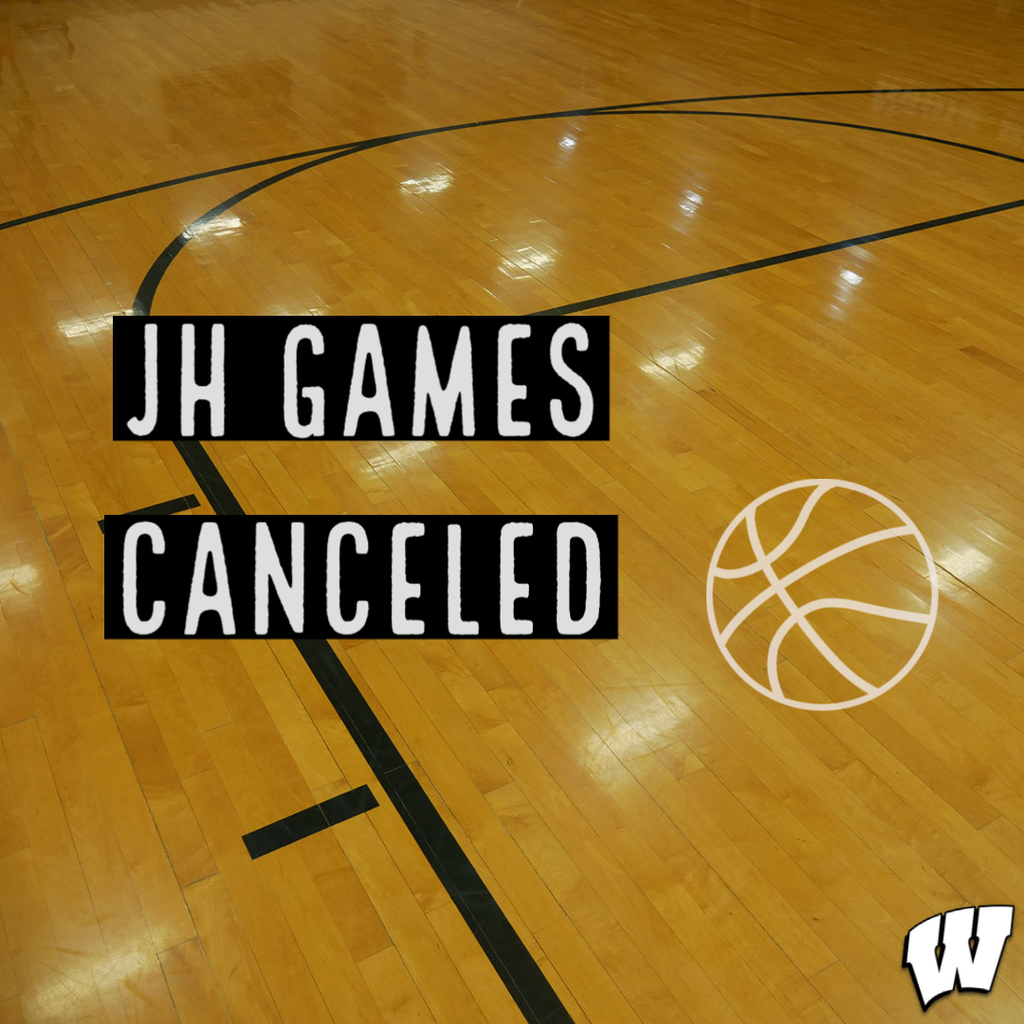 The students featured in the image have recently obtained their Food Handlers License by completing a 90 minute online course combined with classroom instruction, help us congratulate them on their efforts to prepare for a career in the Hospitality and Tourism Industry!
Per Coach Brock: All football players planning on playing basketball need to report to practice on Saturday, November 28th at 9:00 AM. Practice will end at 12:00 PM. Thank you Coach Young
UPDATE on Quapaw MS Tournament: Released by Quapaw Public Schools on their Facebook page: With the increase in COVID cases in Quapaw and throughout Ottawa County, the Quapaw Middle School Basketball Tournament has been canceled for this week.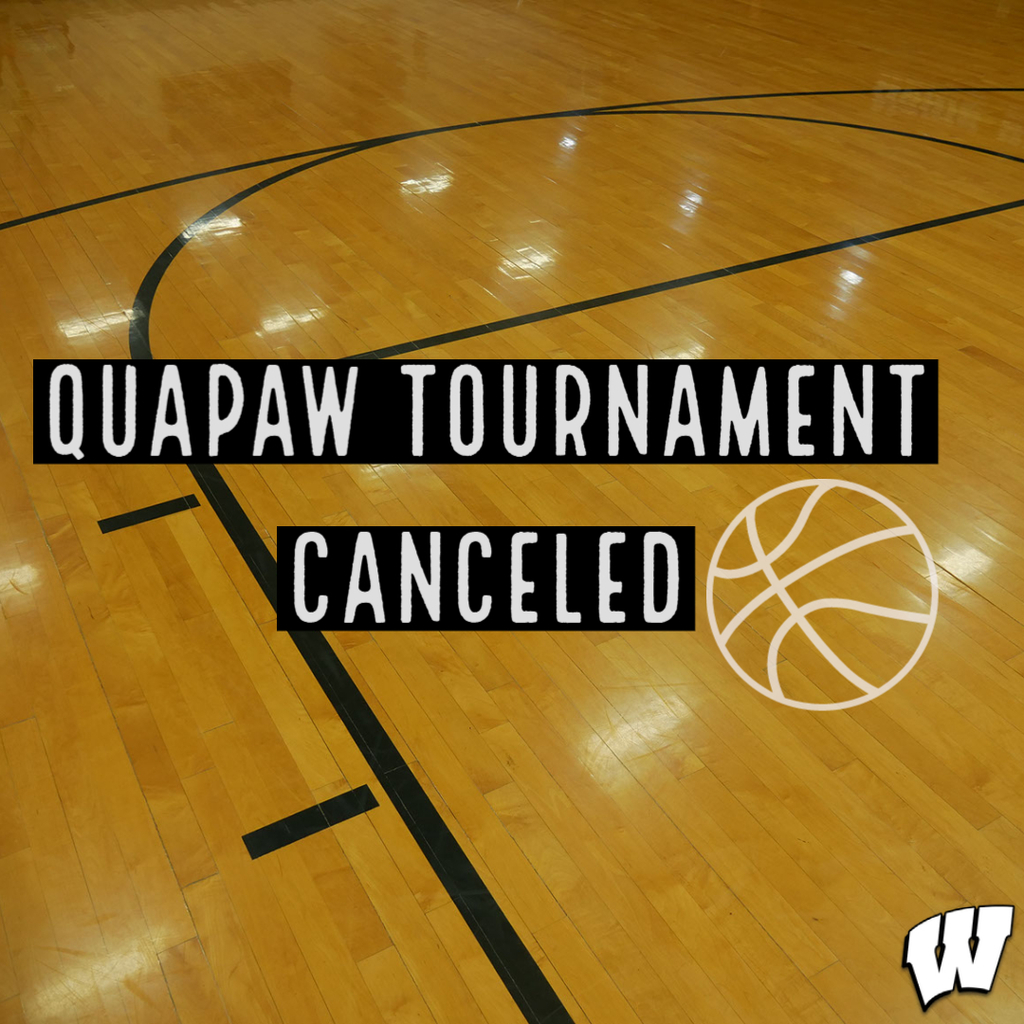 PER COACH BROCK: All HS Football players planning on playing basketball will start basketball practice on Wednesday, November 18th. Contact Coach Brock or Coach Jones for more details and information before Wednesday's practice.
Winners of the Wyandotte Nation Red Ribbon Poster contest have been announced. 1st Place: Emma Loding, 2nd Place: Hannah Noel, and 3rd Place: Hannah Austin! This year's theme was "Be Happy. Be Brave. Be Drug FREE." Emma's drawing will be featured as a billboard on HWY 60 heading towards Seneca, MO! Great job ladies!
The Wyandotte Bears will travel to Morrison for the 1st Round Playoff game on Friday, November 13th. The game will begin @ 7:00 PM. #BFND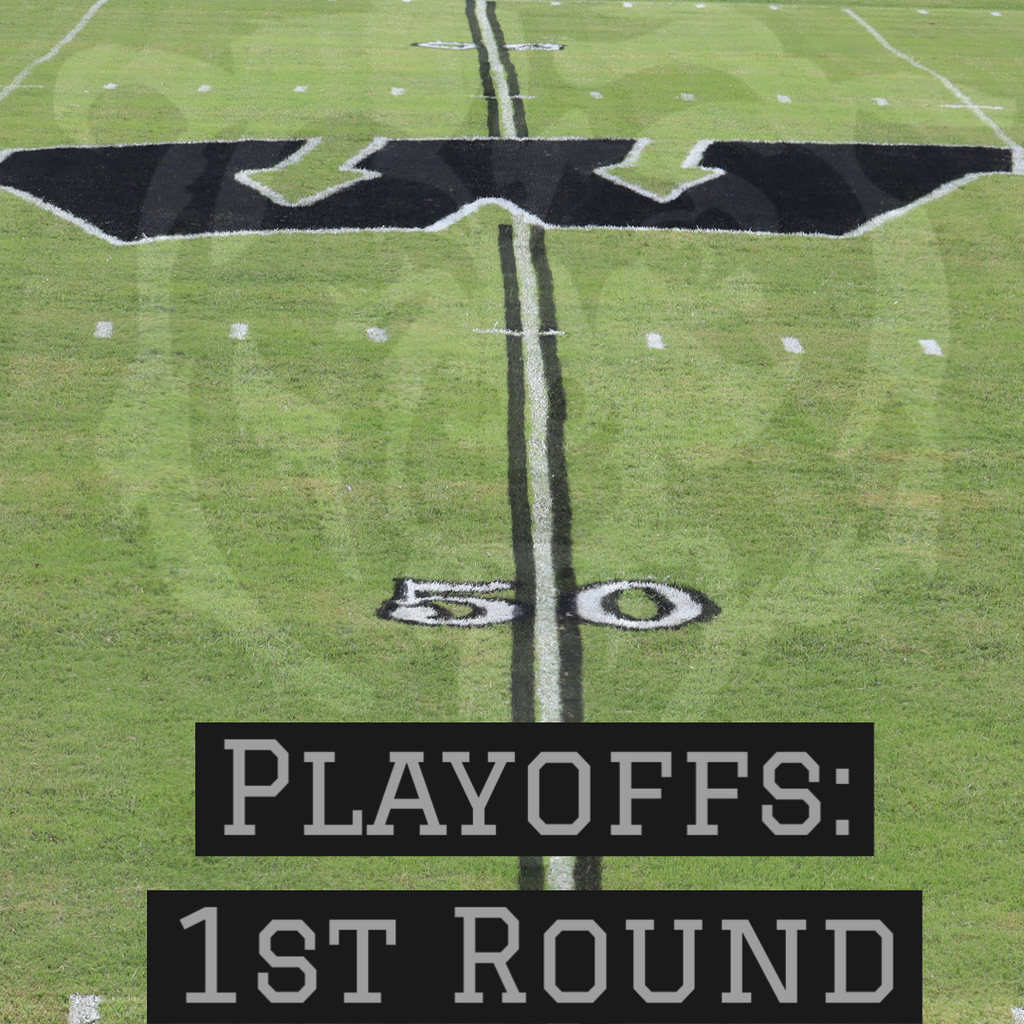 Just a reminder, tonight's football game is @ Ketchum starting at 7:00 pm. #BFND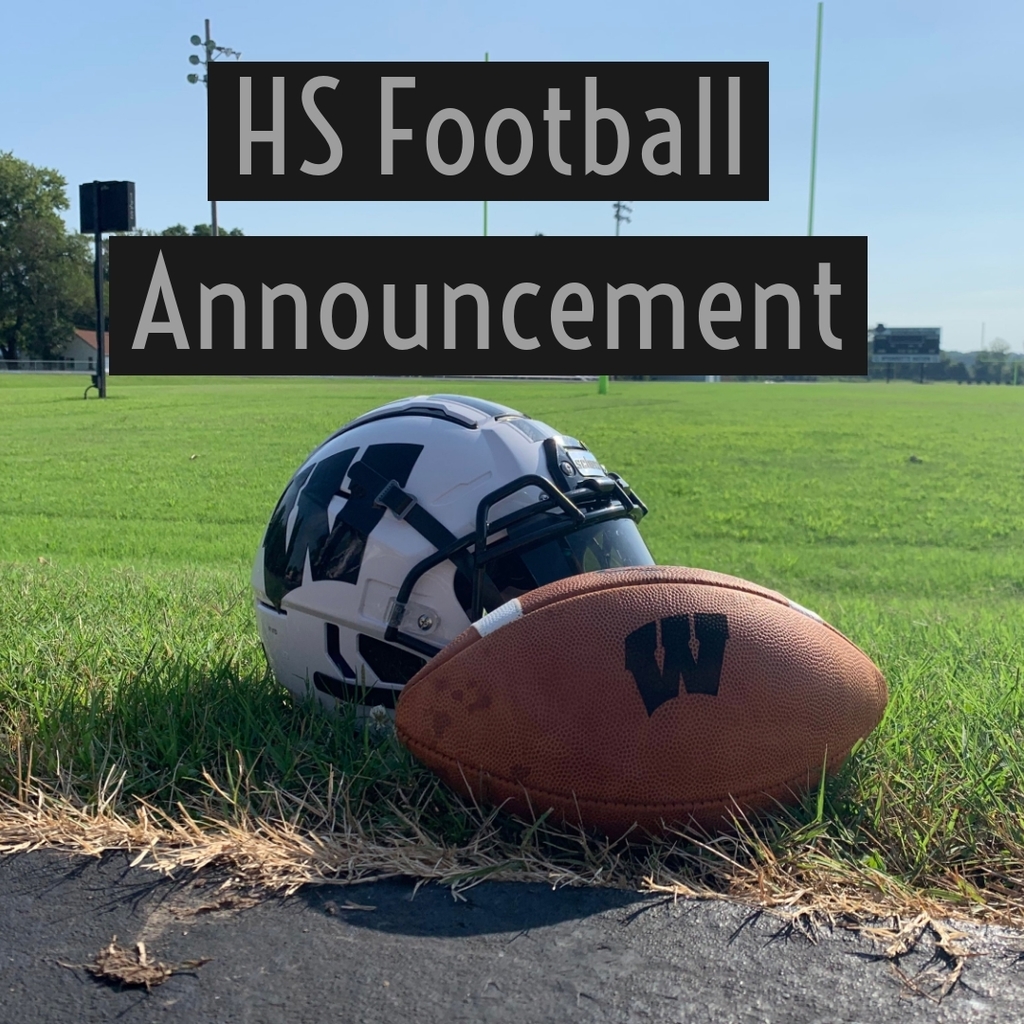 Wyandotte Public Schools will resume flu shot clinic on Monday, October 26th for the A students that didn't receive them yet. It is not too late to pick up a form from the office if you are interested. Thanks.
REMINDER: Wyandotte JH & HS football will resume this evening. The games will be at home vs. Fairland starting with JH @ 4:30 pm. HS game @ 7:00 pm. Tonight will also be our "PINK OUT" night to support breast cancer awareness. Hope to see you out and supporting our BEARS!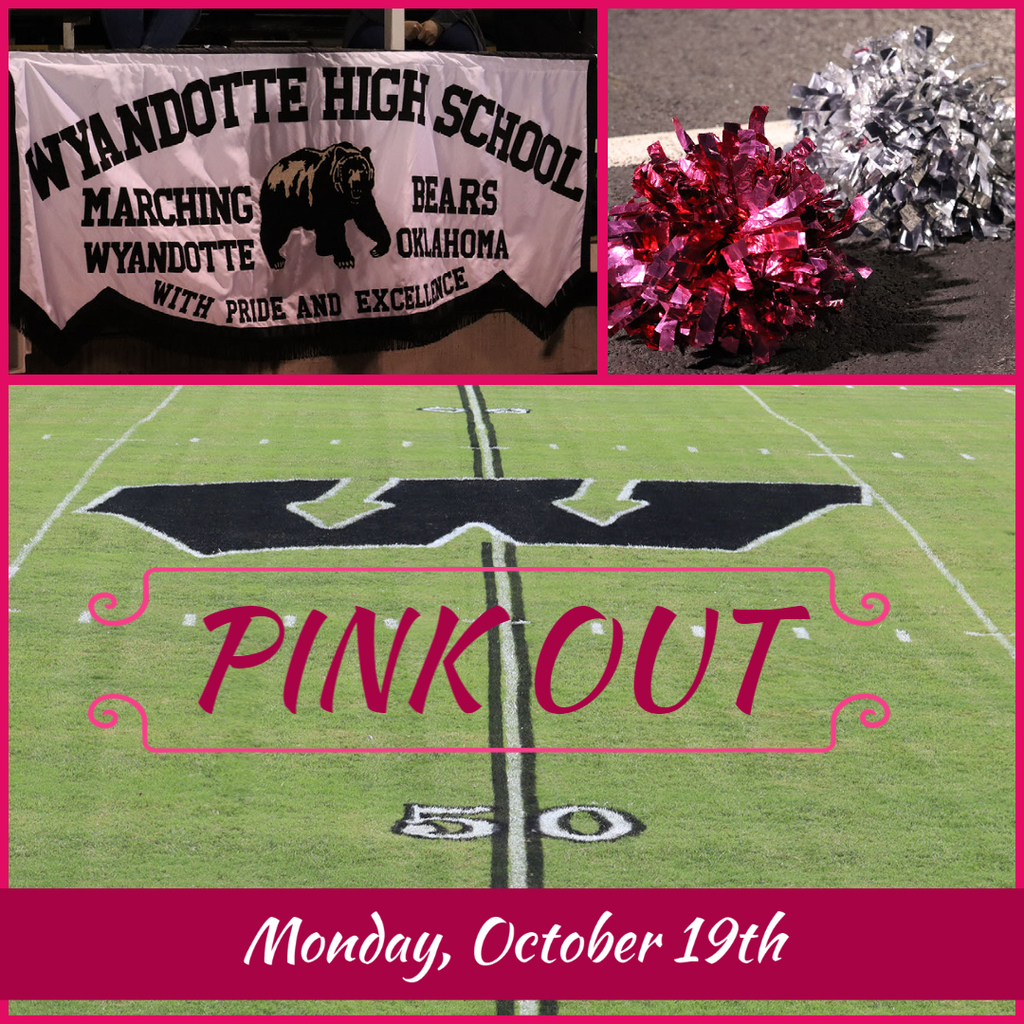 ANNOUNCEMENT: On Monday, October 19th Wyandotte football will resume. We have rescheduled a JH and HS game for that evening. JH game @ 4:30 pm. HS game @ 7:00 pm. #BFND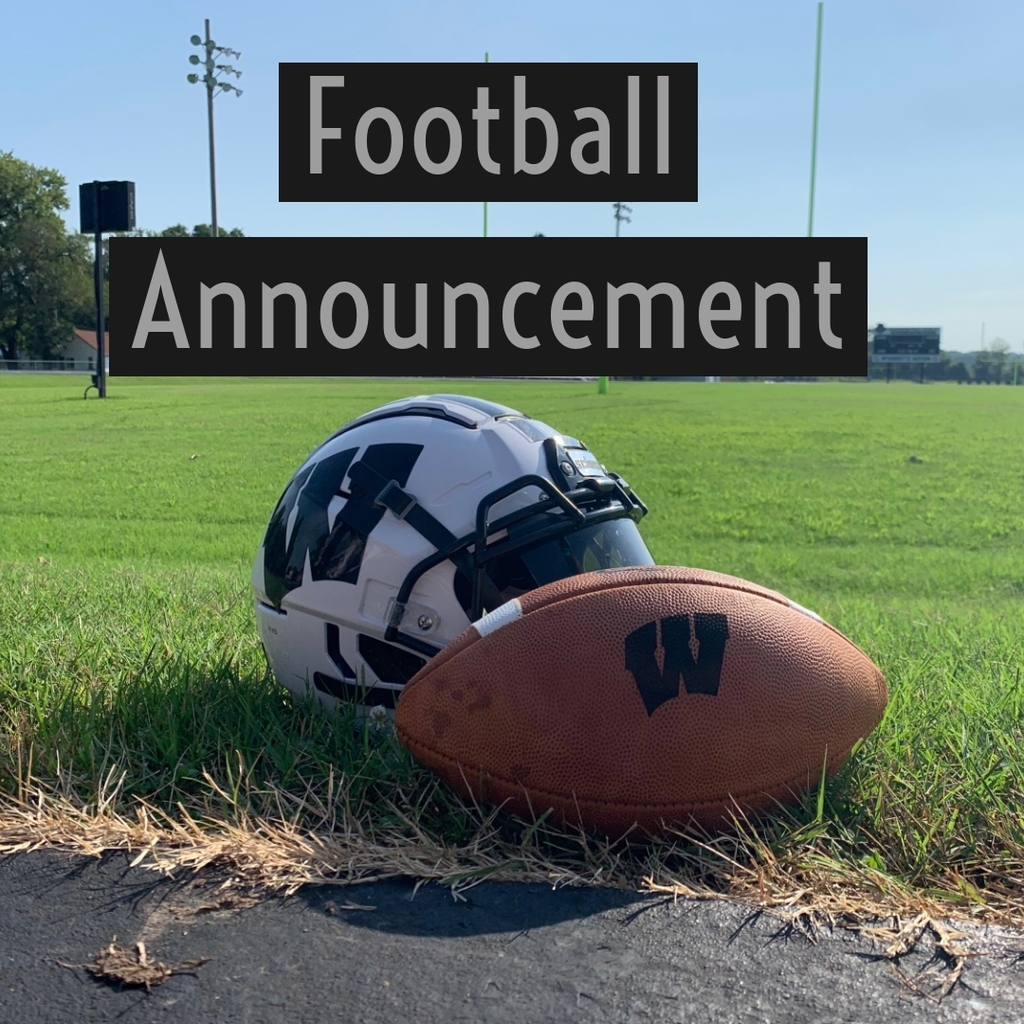 Quapaw will be hosting a Indian Taco Fundraiser at Friday night's football game. Feel free to support! #BFND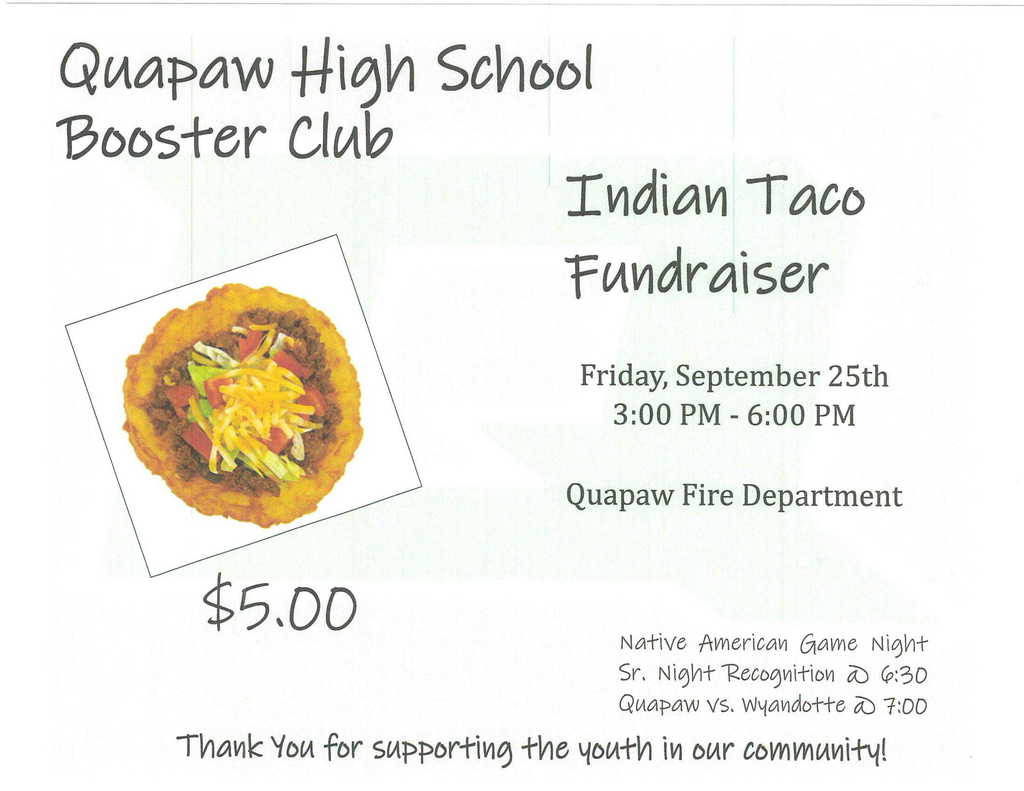 Thank you to our patrons who participated in the College and Career Readiness Assessment (CCRA) survey. The Wyandotte Public School board has approved the ACT in lieu of the statewide assessment to be administered to juniors.
The Child Nutrition Department has reviewed the responses to the meal request forms. Unfortunately, there were not enough requests to set up a drive through lunch service. Starting Tuesday, September 22nd, we will send out a shelf stable breakfast and lunch with each child to have for the following day while virtual. If you have any questions, please call 918-678-2222 ext. 232 or you may TEXT to 918-533-1045. Thank you for your support. GO BEARS!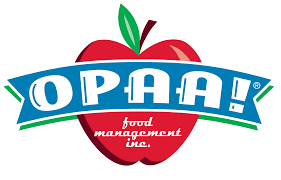 ATTENTION WYANDOTTE COMMUNITY: Colcord is opening up the South gate so that Wyandotte fans can more adequately social distance by not having to enter through the main gate. If Wyandotte fans want to follow the path drawn on the map, they will be able to park back behind our bleacher area and social distance as they please. #BFND #GOBEARS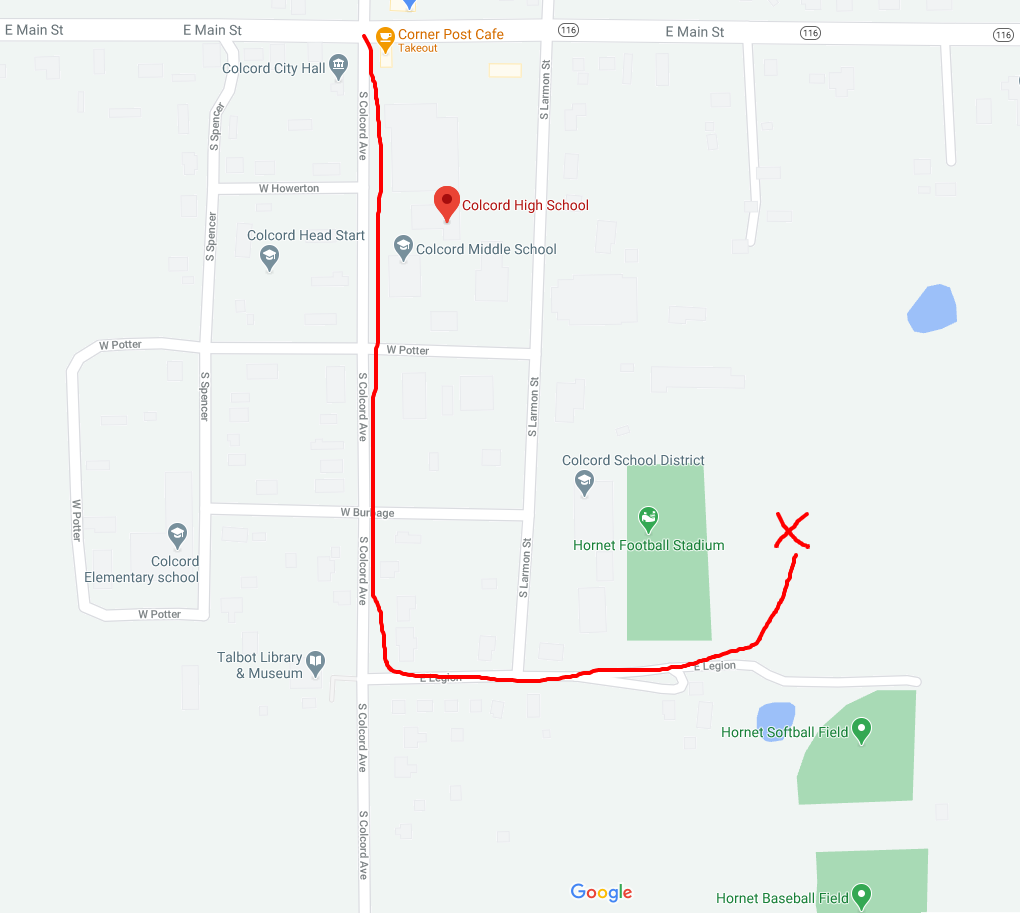 Schedule Change for Monday: Due to a cancellation, JH football will now be traveling to Jay on Monday September 21st. We will be playing a (6th/7th) & (8th/9th) grade games starting at 5:30 PM.
Wyandotte Football COVID Protocols. Please view image to see details for the 2020 season. #BFND